Twenty-year-old Junior Jean Jacques Elizee is now on remand at the Stock Farm Prison after he appeared before Magistrate Michael Laduat on a charge of murder.
Police are alleging that the 21-year-old man on January 2, 2022, murdered Myron Benjamin of Cochrane.
Benjamin's lifeless body was discovered on the morning of January 2, 2022, near the business place of DO IT Center on Goodwill Road.
The matter was adjourned to January 31, 2022, where the commencement of the trial will begin with the evidence of the Cuban-born pathologist. The court has also ordered that the prosecution must disclose to the defense "all medical evidence on or before January 21, 2022.
Attorney at law Wayne Norde is representing the accused in the matter and the prosecuting team is led by acting Director of Public Prosecutions (DPP) Sherma Dyrample and Diana Matthew.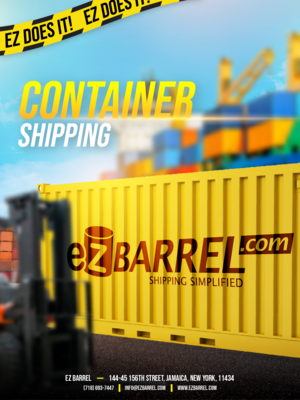 Since murder is a capital offense, he was not required to enter a plea and he cannot get bail at the magistrate's court. The matter must be heard at the high court before a Judge and jury.