Police have arrested and charged a 16-year-old juvenile along with murder accused Samron Thomas of Mortin Grand Bay for the October 31, 2022 murder of Ronald Desiree who was shot and killed on his hospital bed at the Alford Ward of the Dominica China Friendship Hospital (DCFH).
In February 2022, Samron Thomas who awaiting trial at the Dominica State Prison for the murder of Damien Ernest was granted bail by the High Court in the sum of two hundred thousand dollars.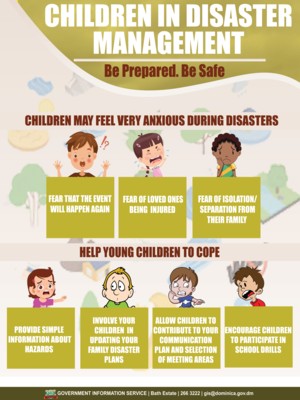 As part of his bail conditions, he shall reside in Grand Bay with his mother Susan Fregiste.
"He shall report to the Grand Bay Police Station every weekday Monday to Friday between 6 am and 7 pm and shall immediately surrender his travel documents to the Magistrate's court."
Thomas is also forbidden from leaving the State without first seeking and obtaining permission from the High Court and shall "refrain from interfering with all witnesses in this matter."
He was re-arrested for the murder of Desiree and since he committed this latest crime while on bail the prosecution told the court that they were objecting to bail since he had breached his bail conditions. Bail is however opened to the juvenile. Both are on remand at the State's Prison. The matter has been adjourned to March 15, 2023. Ronald Charles and Darius Jones is representing the juvenile and Zena Dyer is representing Thomas.