Two men from the capital city Roseau are in police custody assisting them as they investigate the disappearance of 21-year-old Dwight Adrian Carlton.
On Sunday, October 10, 2021, during the heavy rains in Dominica, a video went viral showing some men armed with a cutlass beating a young man who was in a vehicle.
According to reports, the individual is said to have been Dwight Adrian Carlton who is suffering from mental illness.
Nature Isle News (NIN) was informed, that Carlton is alleged to have entered into a parked vehicle belonging to an individual and subsequently causing an accident to the vehicle.
Reports further revealed that Carlton was chased by the owner of the said vehicle with a cutlass. A body later seen in the raging Roseau River is said to have been that of Carlton.
The police Coast Guard was summoned but no trace has been found of him.
The owner of the said vehicle and another individual were picked up by the police and questioned. They were released and have since been rearrested and remain in police custody assisting them with the investigations.
No one has yet been formally charged but NIN understands that the police are making steady progress in their investigations and formal charges are expected to be laid soon. Both men are represented in the matter by a noted Dominican attorney.
NIN will continue to follow the story and bring you further details as it becomes available.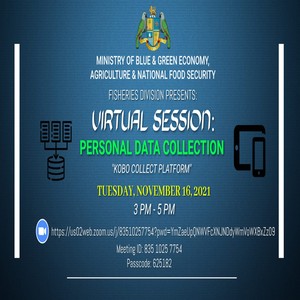 See attached video. https://natureisle.news/wp-content/uploads/2021/10/VID-20211014-WA0011.mp4