Dramatic footage of high cliffs and mountains opens this creative documentary, leading us to Kalinago Territory where the story unfolds.
In the making since June 2022 and finished just in May 2023, "Secrets Of The Caribbean: Story of the Nature Isle, Dominica" has already been making a splash internationally, screening at many festivals and receiving awards and recognition.
Awarded for Best Cinematography,  Best Environment, Nature Short Film, and Best Short Documentary in South Korea, Singapore, Taiwan, Qatar, UAE, and India, it keeps going strong. Picked as an Official Selection awaiting further judging at Milan Short Films, Travel Fest in Albania, and Cine Paris, it has been selected as a Finalist at Stockholm City Film Festival, at Lulea International (Sweden), and Denver Film Awards. The most recent news came this week – an Award Winner at Best Shorts in California.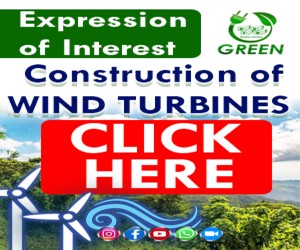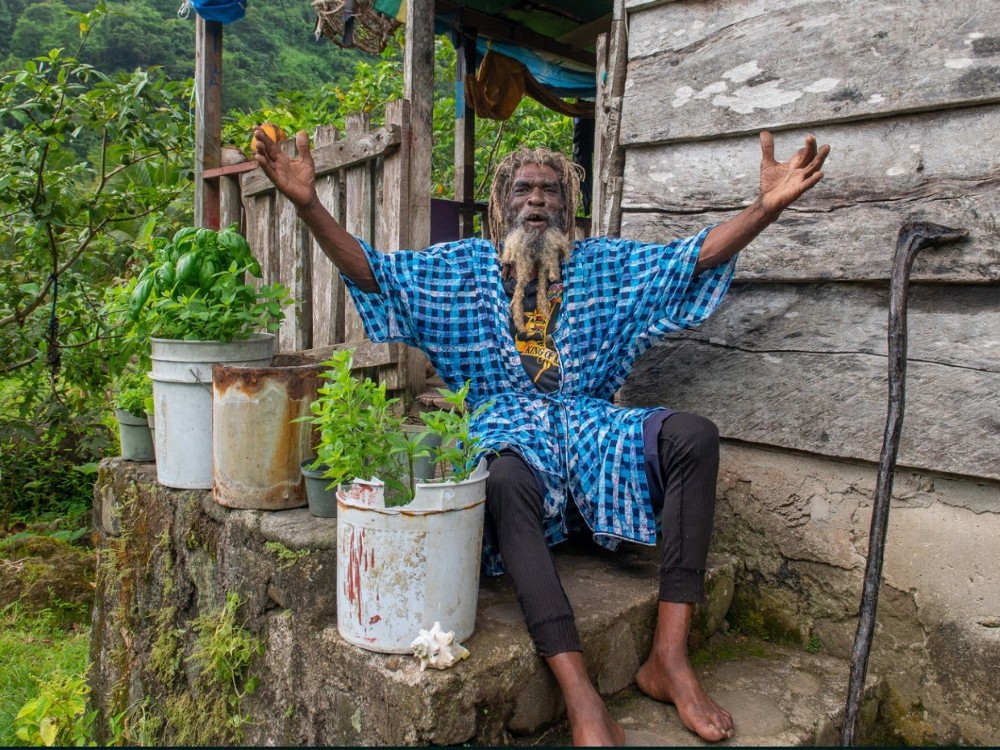 Possibly the most in-depth documentary introduction to Dominica, "It is a fascinating journey through history and beauty of the Nature Isle of the Caribbean" – we read on a festival site. "Remarkable clarity of explanations combined with the energy of narration makes you immediately engaged" – commented one of the reviewers.
Presented by Roy Sanford, writer and journalist and a descendant of the Kalinago people, and with natural beauty explained by volcanologist, Dr. Robert Watts, it is loaded with amazing nature footage by award-winning art photographer and cameraman Derek Galon.
It presents Dominica "then and now" in a rich and engaging way, inviting viewers abroad to join Dominica's journey to the future.
"When I was offered this role and I heard it opens with a strong note on the Kalinagos, I knew right away I need to be part of this story," says Sanford. "Writing articles and short stories I feel at home with story-telling. And to bring the Kalinagos closer to an international audience is not only a pleasure but also the best role I can be offered. We are already working on a next film dedicated solely to Kalinago, but I can't say anything more right now".

As the story unfolds, we go through Dominica's past, challenges of climate change, and ambitions, and go on a tour of Dominica's most amazing locations. Additional flavour is added by the inclusion of an iconic character, Moses James from Delices, and other guests.

"The idea was to bring Dominica closer as a destination, a place worth knowing by a wide international audience" comments Sanford. "I love Dominica and I do my best to help people remember it, perhaps never confusing it again with the Dominican Republic. And what is the better way than doing it through memorable documentary films full of stunning shots of Dominica's amazing nature," adds Derek Galon.

As the film is still scheduled for screenings at other festivals, it is impossible to make it broadly available yet.
We will update you later on further status of this movie – the first of a collaboration between Derek Galon and C.P. Films, highlighting the unique beauty of Dominica and the Caribbean. For now, we can offer a link to its trailer below.