Dear Hon Dr. Irvin McIntyre;

Following my letter of 12th September 2021, you kindly indicated that the Technical team has been in discussions with representatives of the worshipping community.   I am very grateful that you have done the necessary work of having the technical team provide the background for positive change.  However, the job is not complete.  There is work necessary to disallow the continued discriminatory practices in the construction of protocols to curb the spread and impact of COVID-19.  This is a policy engagement that falls at the Cabinet-level. 

I note how speedily amendments were made to increase the contact time for business, including supermarkets and fuel stations, including whole day shopping on weekends, the time when the worshipping community interacts for just a few hours.   The SRO 26 has to be amended to legally allow the worshipping community to congregate in houses based on the numbers and formulae to be issued or authorized by the technical team.  This has not been done.  

It is my assessment that the technical work should have been achievable well within the last two weeks.  The maths and science to decide what is a safe formula or number to allow the worshipping community the opportunity and freedom to serve their God in the community is not very complex, or time-consuming.  Additionally, there are ample technically capable persons in these worshipping communities who can and are likely willing to freely support, assist and work along with the "technical team" if the team is overwhelmed with other COVID-19 issues.  

However, Cabinet policy input is necessary to re-amend the SRO 26 in order to ensure that no sector, community, and group, including the worshipping community, are subjected to the level of discrimination and disenchantment felt by the worshipping community in the Commonwealth of Dominica.  
Your effort at adjusting Cabinet Policies is therefore required in the interest of your constituents and as the Minister of Health.  
As an aide-memoire, I am attaching my letter of 12th November 2021, which provides technical inputs on the factors which should be considered and assessed in order to assist the Cabinet in adjusting the policy in a non-discriminatory manner.
It is my hope again that you will enable and inspire this policy change.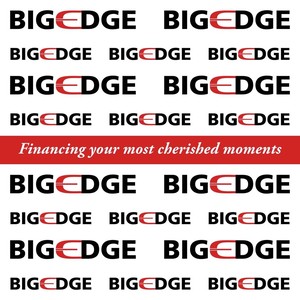 Sincerely, Tony Le Blanc, Mary Magdalene Roman Catholic Chapel, Trafalgar.