Fire officials were called to the business place of Maxroy Trading Ltd on the evening of September 11, 2023, to deal with a fire at that business place in the Fond Cole Industrial site.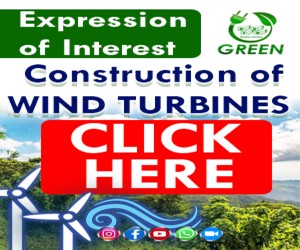 The cause of the blaze and the extent of the damage are not yet known as police and fire officials are continuing investigations into the matter.
Maxroy Trading Co. Ltd is a local business that has been providing Dominica with building materials for over 20 years. Businessman Clement Royer is the General Manager of the company.