Roseau, Dominica, November 5, 2021: A six-member delegation is representing Dominica at the 2021 United Nations Climate Change Conference (COP 26) being held in Glasgow, Scotland from October 31 to November 12, 2021.
The main purpose of this major world event is to accelerate action towards the goals of the Paris Agreement and the UN Framework Convention on Climate Change.
Hon. Cozier Frederick, Minister for the Environment, Rural Modernization and Kalinago Upliftment, is leading the delegation which includes Chief Executive Officer of the Climate Resilience Execution Agency for Dominica (CREAD), Ambassador Francine Baron, Dominica's Focal Point for the United Nations Framework Convention on Climate Change (UNFCCC), Senior Technical Advisor; Edgar Hunter; Senior Policy Advisor; Kimisha Thomas, Director of Forestry; Minchinton Burton and Green Climate Fund (GCF) Coordinator, Michael Savarin.
On Monday, November 8, CREAD CEO, Ambassador Francine Baron will join Baroness Patricia Scotland, Secretary-General of the Commonwealth, H.E. Dr. Didacus Jules; Director-General of the OECS Commission, and Ambassador Walton Webson; 2 Permanent Representative of Antigua and Barbuda to the United Nations, in a panel discussion on 'The Road to Resilience in Small Island Developing States.' Hon. Cozier Frederick will deliver opening remarks at a high-level roundtable discussion on Tuesday, November 9, themed 'Towards a Global Goal on Adaptation: A SIDS perspective.'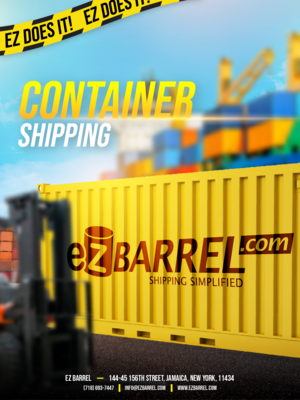 The CEO of CREAD will also participate in the panel discussion. On Wednesday, November 10, Dominica will host a side event in the form of a panel discussion on the theme, 'Raising Resilience Ambition: Leadership from Small Islands.'
The event will be held in partnership with the United Nations Office for the Least Developed Countries, Landlocked Developing Countries and Small Island Developing States (UNOHRLLS), the Overseas Development Institute (ODI), and the Spanish Belearic Islands. Dominica's delegation will participate in climate change negotiations to encourage countries to make significant commitments to reduce emissions to keep global warming below 1.5 degrees compared to pre-industrial levels and to scale up financing to support small states in their efforts to adapt to and minimize losses from climate change.
The Dominica team will also engage in bilateral discussions with participating countries and organizations.