Dominica's President, Charles Savarin is expressing concerns over the number of elderly persons who have succumbed to COVID-19 virus in Dominica.
The Dominica Head of State is of the view, that it is everyone's business during "this dreaded Pandemic to support and protect the elderly as their safety should be the number one priority".
"I wish to take this opportunity to reiterate the point that it is everyone's business during the COVID-19 pandemic to support and protect our elders, their safety should be our number one priority," he said.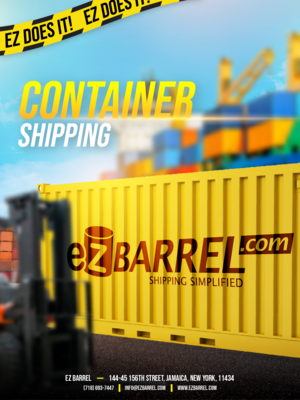 "I am very concerned and disappointed over the number of our older persons who have succumbed to this dreadful disease…we were informed that out of a total of 18 COVID-19 related deaths, 16 were elders, all of whom were unvaccinated."
He continued, "I am quite sure that those deceased elders did not contract the COVID disease outside of their homes, but rather someone brought the virus to them."
According to President Savarin, in light of the vulnerability of senior citizens to the virus, we must all act "responsibly, be guided by science and take all precautionary measures to protect our elders to include; providing them with that extra layer of defense, the vaccine."
He also took the time to expressed gratitude and thanks to all the healthcare workers and first responders, doctors, nurses, hospital staff, fire officers, police officers and caregivers to the elderly who have already taken the vaccine and to urge all those who have not yet done so to come forward to get vaccinated.