Described by her former colleagues as "jovial, fun hard working and loving, woman police officer Vincia Christmas who retired from the police force in Dominica after serving for over 30 years has died.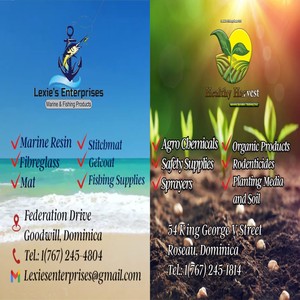 According to reports reaching Nature Isle News (NIN) Christmas who at the time of her retirement reached the rank of sergeant died in the French territory of Guadeloupe after a battle with cancer.
The Chairman of the Police Welfare Association (PWA)Jefferson Drigo describes the late former police officer as "committed and very dedicated."
"She was was a people's person and was no-nonsense in her work…we kept in close contact over the years even after her retirement and she continued to pay her medical insurance dues that's why we are calling on the government to play its part in that scheme," Drigo said.
"On behalf of the PWA I extend condolences to her family and ask them to keep hope and trust in the Lord," Drigo stated.
He is also calling on the government to play its part in the medical insurance scheme of the police