Shane Edwards popularly known as "Sukie" appeared before a Roseau Magistrate charged with battery on a female and also threats. He pleaded not guilty to both charges.
The prosecution is alleging that on September 7, 2022, at Roseau he "Sukie" did beat a female. They are also alleging that on that same date he made threats to the woman saying " I have to shoot you." He pleaded not guilty to both charges and said he will represent himself.
The prosecution led by Inspector Francis Laville did not object to bail but asked for a proper surety. However, Sukie told the court that he did not have anyone to bail him and asked for "self bail."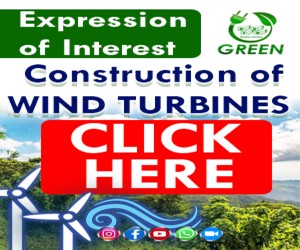 "I am a musical artist, can you grant me bail on my own recognizance, please…I can sign every day, I have so much money to make," he pleaded. He also told the court that he has a mental issue and needs "some evaluation".
But he was informed by the Magistrate that he is of sound mind and that was not necessary. "Bail is open to you but you need a proper surety to bail you in the meantime, you are remanded until December 15, 2022, the date for your trial is December 6, 2022," the Magistrate told him.