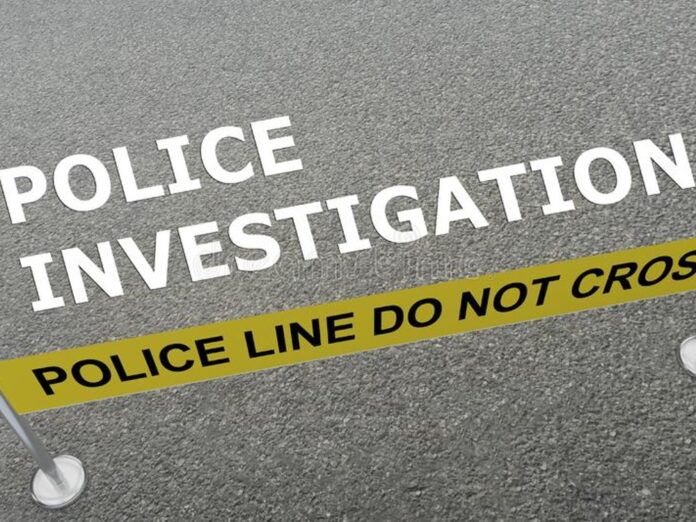 Nature Isle News (NIN) can confirm that the police in Dominica are investigating the "mysterious death" of a 13-month-old female infant.
According to confirmed reports from the police, the infant was at a Day Care and was taken to the Dominica China Friendship Hospital (DCFH) on January 10, 2023, and was later pronounced dead by a medical doctor.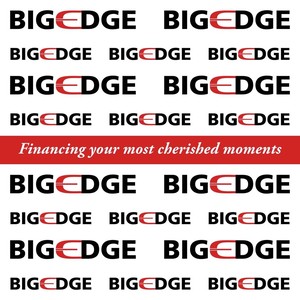 Reports are that the infant was brought to the Day Care in good health. Police are conducting interviews with the parents of the infant and the Day Care. Nature Isle News (NIN) will provide more information when it becomes available.