Project Eagles, Hill Side, and Quart Bois all registered a win last weekend when the action continued in the 2022 Dr. Kenneth Darroux Bafond Pointe 8V8 Football League.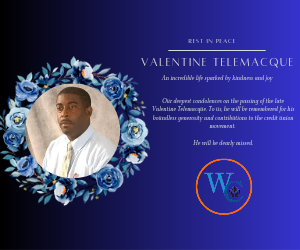 In the lone match played on Saturday, Project Eagles secured their third win of the preliminary round when they defeated P Town by two goals to one. Sean Joseph scored both goals for the winners while Donny Defore converted for P town.
On Sunday in the first match of a doubleheader Hillside defeated Fab Gunners by four goals to two. Ashwan Lockhart had a double strike while Nelson Maxime scored one goal. The other goal came via the own goal route. Clifford Telemarque scored both goals for Fab Gunners.   
In the second encounter, Quart Bois made it four wins in five outings with two goals to one win over Fond St. Jean FC. Dilshan Fontaine and Sherwin Williams with one goal each scored for the winners. The only goal for Fond St. Jean FC was an own goal.  
When the semifinal action kicks off this weekend, Project Eagles will take on Hillside from 4 pm. On Sunday, Fond St. Jean FC will come up against Quart Bois from 4 pm. Both matches will take place at the Bagatelle Playing Field.