The final round of matches in the 2022 Dr. Kenneth Darroux Bafond Point Sports Club 8v8 football league will kick off this Saturday and Sunday. In the lone match carded for Saturday, P Town will take on Project Eagles from 4 pm.  
On Sunday, in the first match of the double header from 3 pm, Fab Gunners will clash with Hillside. The day's second encounter will feature Quart Bois and Fond St. Jean FC from 4:30 pm. All the matches will take place at the Bagatelle Playing Field.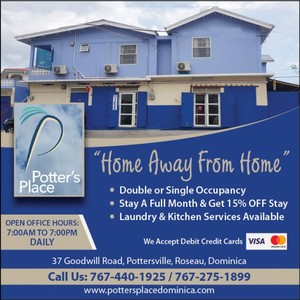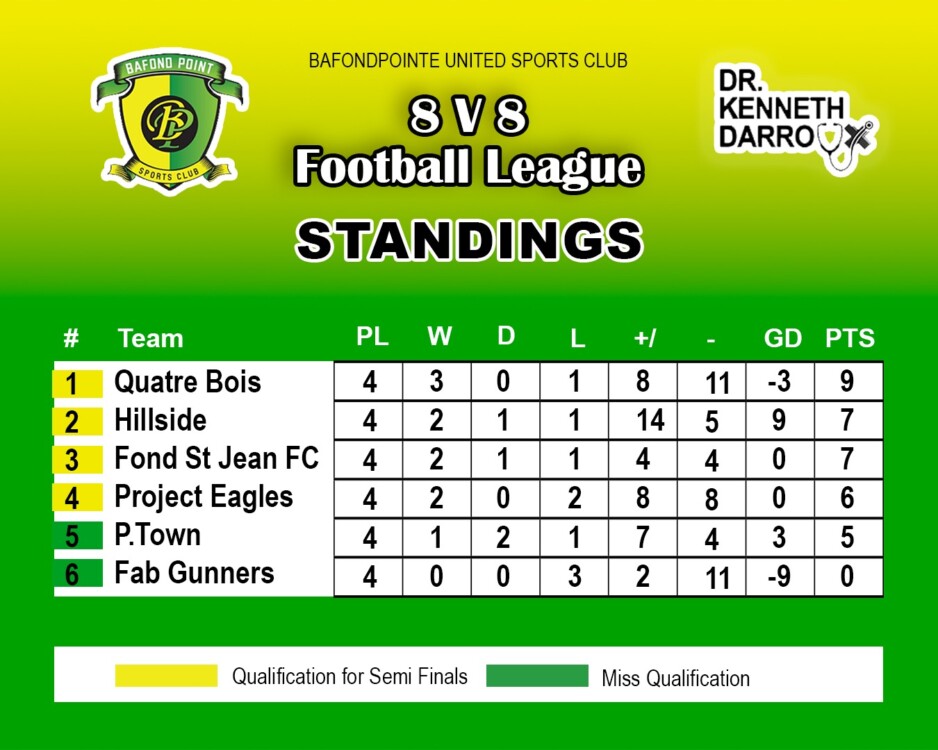 Meanwhile, Quart Bois, Hillside, Fond St. Jean FC, and Project Eagles have already advanced to the semifinal stage of the competition.