Several matches will be played this weekend when the action continues in the 2022 Kubuli Beer and BB Rum Division One National Domino League. This weekend's fixtures will feature some very important matchups.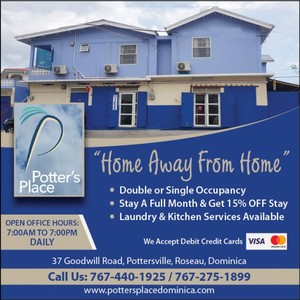 On Saturday, in Zone A, Swansea will look to maintain their unbeaten record when they come up against Morne Bruce Warriors in Morne Bruce. One Love will take on Riders in Tarish Pit in another Zone A encounter. Another Zone A lineup will see Fire Services against Team Rayneau and Skills will take on Rebels at the Woodbridge Bay Port and Giants will host Palm Boys at Giraudel.  
On Sunday, Skills will take on Giants at Massacre and One Love will meet Team Rayneau at Pottersville and Morne Bruce Warriors will take on Fire Services and Rebels will travel to Eggleston to play Riders.  
In Zone B action, Hit Back will host Peace and Love in Good Hope. RT Construction will take on RC at Riviere Cyrique and Sonny Boys will meet White City in Warner. The other encounter will feature Alley Boys versus Tareau in Tarreau.