Two men Tyrone Theophille and Jevon Vidal are charged with the murder of Frederick Pascal and have been denied bail by Magistrate Michael Laudat, are now on remand at the Stock Farm Prison.
According to reports, Frederick was discovered in an unresponsive state on the floor of a shop at Fond Cole at about 7:00 am on Monday 18th, July 2022. He had a puncture wound to the left side of his chest.
Frederick was pronounced dead by a medical doctor at the Fond Cole Health Centre.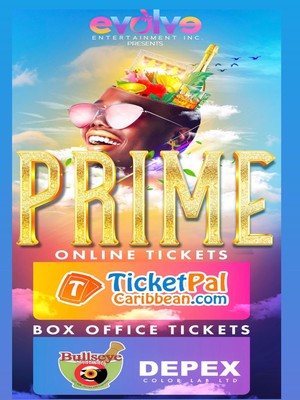 Attorney at law Wayne Norde made a bail application on behalf of the accused men telling the court, that his client should be granted bail since the evidence on the charge of "murder" is weak.
The men he told the court "are innocent until proven guilty" and denying them their freedom without evidence is not right.
In response, acting Director of Public Prosecutions (DPP) Sherma Dyrample told the court that it was "not in the public's interest to grant bail to the accused men since the murder weapon (a gun) has not yet been discovered and there have been "an upsurge over the past two (2) months in Dominica of crimes committed with a firearm."
"When you weigh the prevalence of the firearm-related offenses against Section 7 sub Section 2 (e) of the Bail Act. the granting of bail to them is not in the public's interest," she told the court.
In his written decision handed down on July 29, 2022, Magistrate stated among other things that there has been a "wanton use and abuse of firearm-related offense in Dominica over the past few months, and the court must take notice of that in considering its decision."
"The court has concluded, that it is NOT in the public's interest to grant bail to the accused men, bail is therefore denied, you are free to go to the High Court, you are therefore remanded in custody," he said.
The matter has been adjourned to December 5, 2022.