Former Premiere Division champions, Central Cooperative Credit Union LTD Dublanc FC has earned the final spot in the 2022 Dominica Football Association President's Cup.
In the final round of 16 matches played on Wednesday at the Stockfarm Sports Complex, Dublanc FC had to dig deep into their reserves as they came from behind on two occasions en route to defeating Tranquility Beach Middleham United FC.
National players, Travist Joseph, Mc Corney Royer, and Shikel St. Marie scored one goal each for the winners in the three goals-to-two triumphs.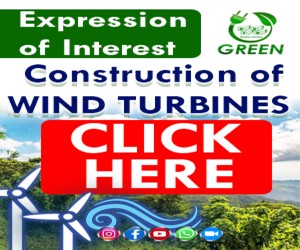 Shamarie Bob scored both goals for Middleham United FC.
The eight clubs that have qualified for the quarterfinal stage of the competition are, CCCU Dublanc FC, Valvoline WE United FC, Sagicor South East FC, Petro Caribe Pointe Michel FC, Promex Harlem United, Blue Waters Bath Estate FC, Connect 767 East Central FC and St. Joseph FC.
The quarterfinal round of matches is expected to begin this weekend.