Roseau, Dominica: The Cabinet has approved the adoption of the National Forest Policy (2022) to guide the sustainable management of Dominica's forest and natural resources.

The policy builds on the Government's vision and development objectives set out in the National Resilience Development Strategy (NDRS) and the Climate Resilience Recovery Plan (CRRP) to protect and sustainably leverage the island's natural and other unique assets.

It guides the conservation, protection, and use of Dominica's forests by ensuring the social, economic, and environmental attributes and benefits are sustained and enhanced for the benefit of current and future generations, whilst fulfilling the country's overarching climate resilience goal.
To deliver on its objectives, the National Forest Policy sets a pathway to guide the conservation, protection, management, and sustainable use of forests.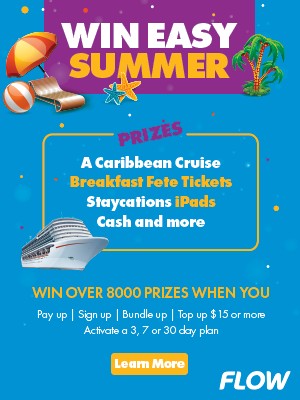 The main objectives of the pathway are to:
i. maintain and enhance the biodiversity and ecological functioning of forests;
ii. increase the area of land covered by forest and other forest vegetation types;
iii. optimize the contribution of forest resources to livelihoods and to the economy.

The National Forest Policy (2022) was developed by the Forestry, Wildlife, and Parks Division, with the assistance of the World Bank, to provide a strategic and modernized natural resource governance framework in line with global best practice, with a particular focus on Forestry and Protected Areas management.

Consultations were held between November 2021 to February 2022, with the staff of the Forestry, Wildlife, and Parks Division and other stakeholders, including representatives from various government ministries; Non-Governmental Organisations (NGOs); and private landowners to inform the content of the National Forest Policy.