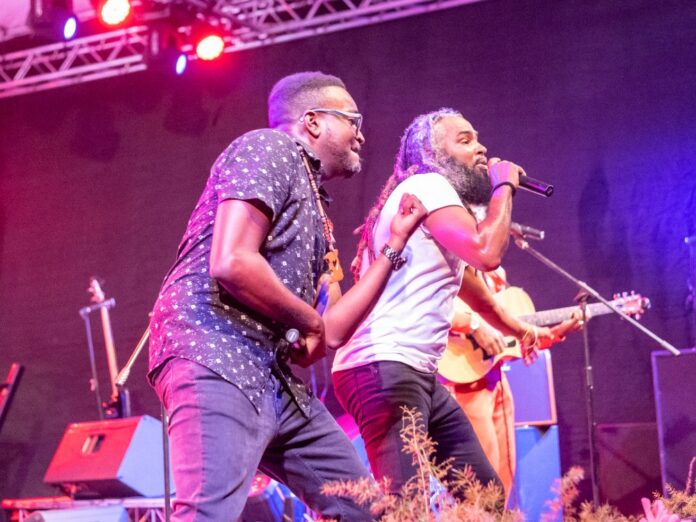 Officials of Discover Dominica Authority (DDA) are rating the just concluded Jazz N Creole Festival at Cabrits as "a huge success."
The event has not been staged for the past two years because of the COVID-19 pandemic and acting Events Coordinator Samatha Letang expressed satisfaction at the turnout.
"We are really happy as to what we saw, I must say that it was indeed a success," she said.
High praises also came from Prime Minister Roosevelt Skerrit who also attended the day's event. See attached photos. All photos by Clyde K. Jno Baptiste.