Dominica's hopes of qualifying for the next stage of the Concacaf nation's league are all but over after suffering a defeat to St Lucia Thursday afternoon at Windsor Park.
The national team entered the game needing to win to keep their chances alive after two successive draws against Anguilla.
Both teams struggled to create chances in the first half and went into the halftime break at 0-0.
St Lucia came out on the attack in the second period and got onto the score sheet 9 minutes after the restart to take the lead. Jarvic McFarlane got the go-ahead goal in the 54th minute.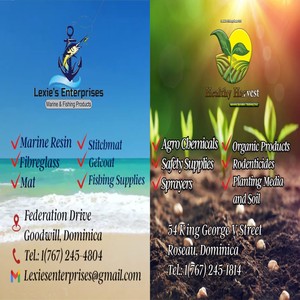 Dominica struggled to create chances after that, their best effort came off an Anfernee Frederick free-kick, which was well saved by the St Lucian Goalkeeper Vino Barclett.
St Lucia held their nerve and held on for the 1-nil win.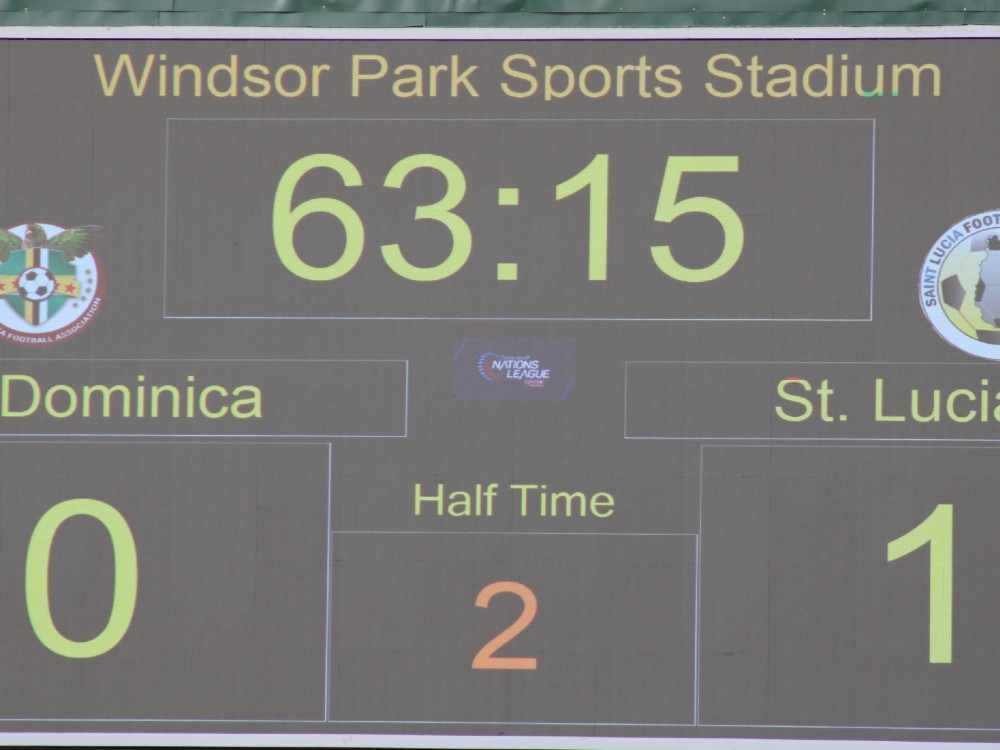 Find an attached video of the Coach and captain.-https://natureisle.news/wp-content/uploads/2022/06/Dominica-vs-St-Lucia-Post-Match.mp4