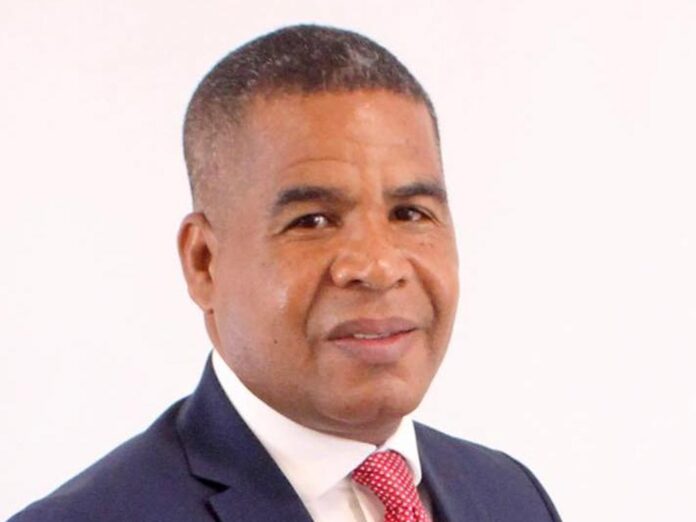 Joshua Francis the former United Workers Party (UWP) deputy political leader has tendered his resignation as a party member effective November 16, 2022.
Francis in 2014 contested the Roseau South seat on a UWP ticket and won, however, in 2019 he lost that seat to the Dominica Labour Party (DLP).
In his letter of resignation addressed to Secretary of the party Nicholas George, after joining the party, he had hoped to help to reconstruct it so that "it could expand its appeal to younger voters, attract more women and to embrace and reflect the multiplicity of the communities we sought to represent."
However, he said in 2016 his life became "embroiled in an evil loop", and "the party wrongfully sought my political destruction."
"At a special delegates conference in Mahaut on Sunday, April 24, 2016, I was embarrassingly booted out as deputy party's political leader. Nonetheless, I persevered with the party and was reinstated as deputy political leader."
"Clearly, certain Senior Members of the party, do not want me as a member of the party consistent with several efforts to expel me as from what is now perceived as their party," he said.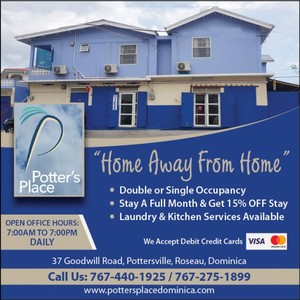 See attached the full text of the letter.
https://natureisle.news/wp-content/uploads/2022/11/Letter-of-resignation.pdf