My name has been cleared since 2020.
Some people ask me about the 2016 scandal which was meant to destroy me and end my political career. I lost my family and suffered the considerable price of being involved in Dominica's politics.
The scandal did a lot of damage indeed, but could not destroy me.   The Defendants acted unlawfully and maliciously by the instructions of the Chief. Unfortunately some of my own fell for the trickery and hurriedly used the opportunity to eliminate me politically. 
But my name has been cleared, and I have since sued the state for pursuing that matter against me without reasonable and probable cause.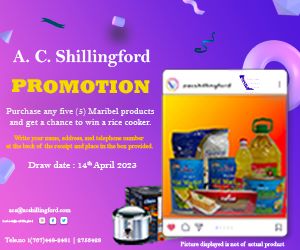 I filed a  lawsuit against Officer J, Acting Deputy Police Chief Davidson Valerie, and the Attorney General of the Commonwealth of Dominica on June 10, 2021.
I sued for malicious prosecution and false imprisonment, breach of privacy, confidence, statutory duty, constitutional rights, and pre-trial prejudice.
The  Defendants allowed third parties and irrelevant influences to dictate the bringing of a charge against me, knowing that the prospects of a conviction would be unsuccessful.  
The purpose of my arrest, detention, and prosecution was to harm my reputation and lessen my chances of re-electability as the Parliamentary Representative of the Roseau South Constituency. Some people saw me as a threat. (still see me as a threat). They wanted me out of the race altogether.
I have since taken a break from the corridors of politics.