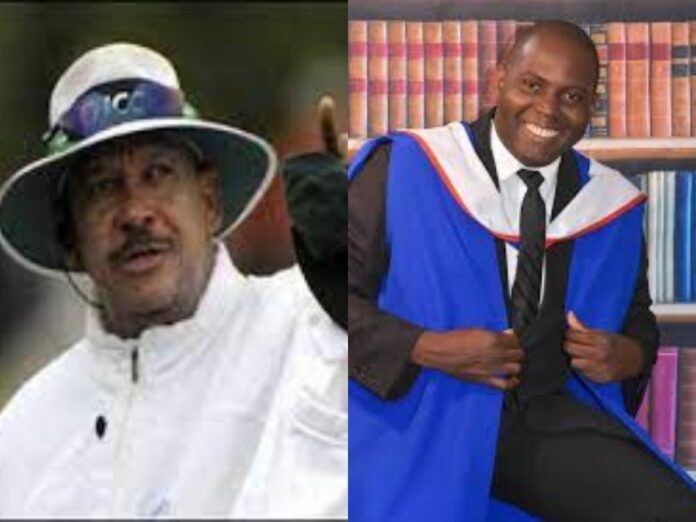 A keenly contested battle is expected between incumbent president Billy Doctrove and his treasurer Dr Barry Casimir when the election of officers for the Dominica Olympic Committee takes place on Thursday, 16th December 2021.
Doctrove and Casimir were the only two candidates nominated to contest the post of president of the DOC. The duo is among more than 20 candidates from different affiliates who are vying to secure positions on the executive.
Incumbent vice president and current Dominica Football Association president, Glen Etienne will be challenged by three other candidates including immediate past DOC president, Felix Wilson. Donny Robinson, who is the 1st vice president of the Dominica Amateur Basketball Association, and Ray Robinson of the Dominica Amateur Volleyball Association are the other contenders.
For the post of general secretary, Ronald Charles from the Cycling Association, Daryl Titre from the Boxing Association, Glenroy Cuffy from the Rowing Association, Phillip White from the Athletics Association, and incumbent Fernella Wenham are all hoping to secure the necessary votes to pull through.
The current DFA treasurer, Dexter Ducreay is challenging for the post of treasurer. However, he will have to contend with Daryl Titre and Nijah Hillaire of the Boxing Association and Handball Association respectively.
The assistant secretary/treasurer position will be contested by Cedric Harris, Shari Pascal Maroni, Korlita Hamilton, and Alven Abraham.
There are 10 other individuals nominated to fill two committee member positions.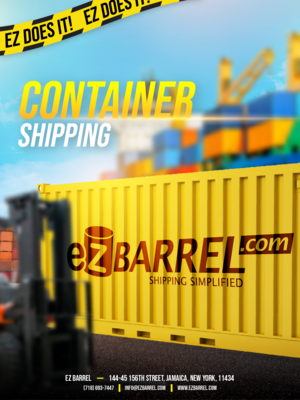 This election is already picking up momentum with the presidential candidate, Dr. Barry Casimir accusing the current executive of not doing enough for the affiliates.   
A total of 17 votes are at stake with 15 coming from the various DOC affiliates while the two other votes come from the male and female athletes' representatives.
At the last election in 2017, Billy Doctrove defeated Felix Wilson to secure his first four-year term.