Senior customs officer and bandmaster of the Music Lovers Government Band, Peter Letang, has been elected to serve as president of the Dominica Table Tennis Association (DTTA).
Letang, who was recently appointed as the caretaker of the local association a few weeks ago, secured the top spot when the DTTA held a special meeting on Saturday, 4th December 2021, to elect officers to serve on the executive for the next two years.
Letang defeated veteran administrator Orlando Eloi by a final vote count of 25 votes to 18.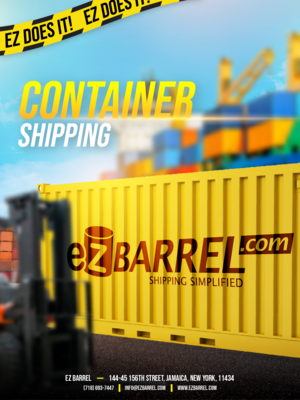 Former national player Cornelius Timothy was elected as the vice president. The other elected officials are Devon Prince as the treasurer and Annika Brown Clifton as the secretary.
Larissa Dover was elected as the assistant secretary/ treasurer with Dane Taylor and Jaleel Lewis as committee members.
The first order of business for the new executive is to decide where it lands its support at the upcoming Dominica Olympic Committee (DOC) elections.
A total of 43 members were in attendance at the meeting. The DTTA has been inactive for the last few years.
A close source with intimate knowledge of local sports has hinted that Letang's victory is a sure vote for the incumbent DOC president Billy Doctrove. On the other hand, had Eloi been victorious, the challenger Dr. Barry Casimir would be sure to get the vote of the DTTA.