Division One club DS FC pulled off a major upset last evening when the action continued in the 2022 Dominica Football Association President's Cup competition. In the lone match played at the Stockfarm Sports Complex, the newcomers to the DFA-organized leagues, stunned Premier Division club Connect 767 East Central FC. 
After a goalless first half, Jante Casimir broke the deadlock in the 72 minutes of play for that all-important advantage. 
In the closing stages of the encounter, DF FC added two more goals in extra time as they won the encounter by three goals to nil. The other goals were converted by Kyle Toussaint and Nickson Pacquette.
The football action will continue this weekend with all matches at the Stockfarm Sports Complex. On Saturday, Valvoline WE United FC will take on All Saints FC. Sunday's encounter will feature Do It Center Mighty Avengers FC against South Dominators FC. Both matches are scheduled to kick off at 4 pm. 
Alley Boys and Rebels to vie for bragging rights
Alley Boys and Rebels will go in search of domino supremacy when the championship match of the 2022 Element Agencies Guinness Domino competition is contested. Both teams earned their right to contest for the championship after convincing wins in the semifinals on Thursday evening at the Twilight Bar in Find Cole.
In one semifinal, Rebels enjoyed a complete demolition of One Love as they won that encounter by a mammoth 1247 points. At the end of the encounter, Rebels walked away with the easy 3036 points to 1789 points win,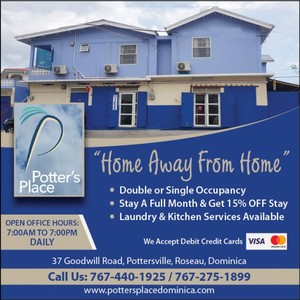 In the other semifinal action, Division One league champions Alley Boys got the better of Premiere Division champions, Golden Arms. Final scores in the match, Alley Boys 3008 points, Golden Arms 2403 points. Alley Boys won the encounter by 608 points.