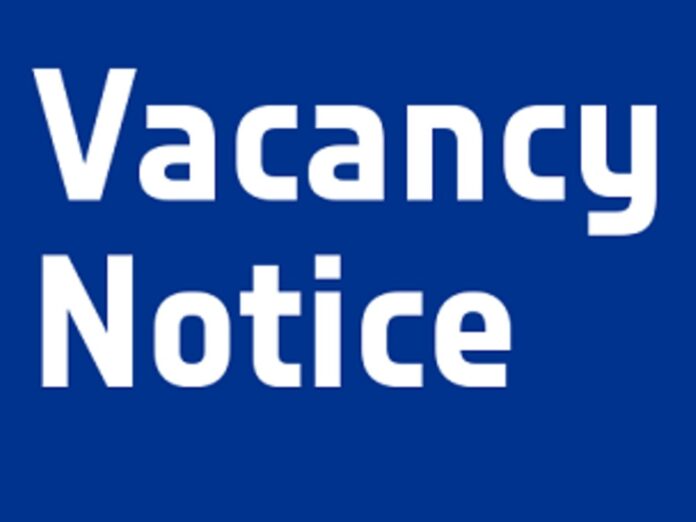 Dominica Football Association (DFA) Employment Opportunity
The DFA is searching for a suitably qualified individual to work in the position of Grassroots Coordinator.
Job Summary:
Responsible to develop, coordinate, and implement grassroots activities, supporting and activate community volunteers in the growth of grassroots structures, and organizing festivals and skill development activities among players.
Required Qualifications:
Minimum of two years of working experience
Competences and skills
• Ability to communicate effectively in both oral and written format
• Computer literate and proficient in Microsoft Office applications
• Knowledge of the football environment in Dominica
• Ability to work as part of a team
• Valid Class B driver's license (with access to a vehicle)
The duties are but not limited to:
1. Formulate, coordinate, and execute operational plans along with the Technical Department for the grassroots programmes
2. Work with schools and communities for the advancement of the grassroots programme
Address for Applications:
Applications should be sent under confidential cover to:
The General Secretary Dominica Football Association
Bath Estate Dominica
Applications can also be sent via email to: domfootball@cwdom.dm.
Closing Date:
The closing date for receipt of applications is 3 October 2022.