A Foundation in the name of the late cultural icon Alwin Bully was formally launched on Thursday 27th May, at a Corporate Launch to take place at the Alliance Francaise Building in Roseau.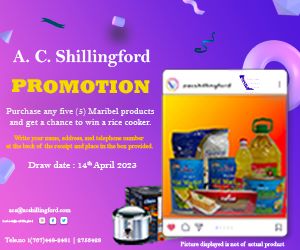 Thursday's launch was an expression of solidarity with the Bully family and many of Alwin Bully's friends and contemporaries to create an institution that can carry on with the work that he started and help to inspire this and future generations of artists and cultural workers to action.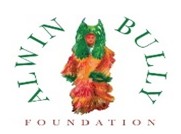 The Alwin Bully Foundation which aims to honour and perpetuate the memory and to build on the rich legacy of this outstanding Dominican and Caribbean cultural and artistic giant will become one of the main vehicles to stimulate and support the growth of the art and cultural sector in Dominica and the region, through scholarship, learning, exhibition of artistic work, advocacy for the arts and other endeavours to sustain a vibrant art and cultural sector.
The Foundation which is being built in his memory is describing Bully as "a quintessential Caribbean man, someone whose life-long work helped to build a modern-day Caribbean cultural and artistic aesthetic".  The Foundation further revealed that: "Alwin dedicated his life to the service of his people using his artistic talents to create outstanding works in theatre, visual arts, carnival, music and other art forms to help build a new and more dynamic Dominica and the Caribbean. He, therefore, deserves to be specially honoured and celebrated as being one of the most outstanding contemporary artists and cultural workers in the Caribbean. "
The Alwin Bully Foundation's launch brought together representatives of corporate Dominica, as well as key public sector officials and artists and cultural workers who have worked with Alwin over the many decades.  The launch heard presentations from members of the Bully family as well as from leading members of the Foundation, focusing on the main goals and mission of the organization in the short, medium and long term. It was also used as an avenue to build and forge partnerships to undertake a proposed work programme as well as to make a special call for support from the corporate and public sector entities to fund the implementation of activities being considered by the Foundation.