The Director of Public Prosecutions (DPP) Sherma Dalrymple has filed a notice of discontinuance against Riviere Sebastian who was arrested and charged with theft.
According to documents released in court on Friday, December 17, 2020, between February 25, 2020, and May 25, 2020, Riviere Sebastian is alleged to have stolen EC$51,855.80 the property of the government of Dominica.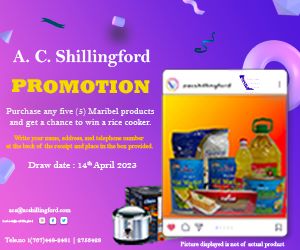 He was granted bail in the sum of sixty thousand dollars and was ordered to surrender his Dominican passport with Clyde Charles as surety.
The investigating officer in this matter is Superintendent Matthew Cuffy who is now on suspension on an alleged charge of murder.
Today was the "final adjournment in the matter" and since his arrest and court appearance, the prosecution is yet to produce a file.
Before discharging Sebastian, Magistrate Michael Laudat informed him that the allegations which were leveled against him were "very serious" and advised him to now take a moment and "stop and think."
"I am not saying that you did it since it has never been tried but the allegations are very serious, it's now time for you to stop and think…you are free to go," the Magistrate stated.
Riviere Sebastian works in the fisheries division and has on several occasions acted as Chief Fisheries Officer. He is represented by attorney at law Wayne Norde.