In what many described as "bizarre", a young man who was robbed of his gold chain and fought the thief was shot in the process by his assailant.
According to an eye witness, the incident took place between All Saint University and the Republic Bank of Dominica at about 12:30 p.m.
When Nature Isle News (NIN) arrived on the scene, the ambulance was taking the shot victim to the hospital and the police had cordoned off the area and searched for evidence.
"What I can tell you is that this man was walking with his gold chain around his neck, and someone (a man) just came from nowhere and grabbed it, he put up a fight with the thief who pulled a gun from under his shirt and shot him then ran away," an eyewitness told NIN.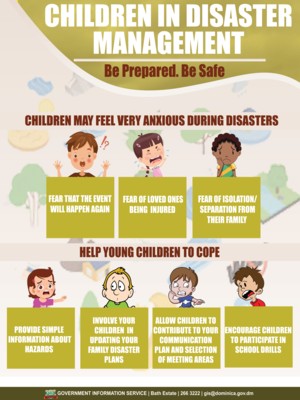 We have been told, that the individual (owner of the chain) was shot in his hand and is now a patient at the DCFH receiving medical attention.