Derrick Jno Baptiste Charles of River Street now has the task of looking for someone to take the burden of standing bail for him after he pleaded "not guilty" to a charge of burglary at the Captain Store located at the Fort Young Hotel.
It is alleged that he stole $3,147.00. The prosecution did not object to bail but stated that he had to get a proper person and that they would also impose reporting conditions.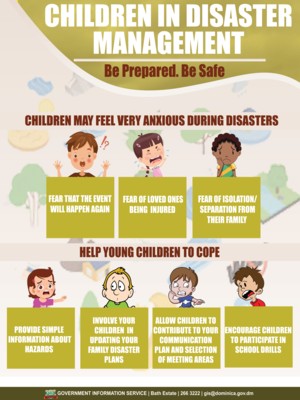 The incident occurred on August 21, 2023. In the meantime, he is on remand at the Stock Farm Prison.
In other court news, Allison George of Portsmouth and Keyon Morancie of Newtown who were both arrested and charged with theft of alcoholic beverages, a stereo set, and a camera belonging to Natasha Detouche's bar situated at Jimmit appeared in court where the charge was read to them. The items amounted to $3,820.00; the incident occurred on March 25, 2023. George pleaded guilty and Morancie pleaded not guilty. Wayne Norde was representing Morancie and asked the court to grant bail to his client.
But Chief Magistrate Candia Carette George while agreeing to grant bail said it must be done by a fit and proper person. "No self-bail," she stated. The matter was adjourned to November 2, 2023.