By Joshua Francis
The response of the opposition leader of the Commonwealth of Dominica, Lennox Linton with respect to the striking out of ten election petitions (2019) by the United Workers Party (UWP) has stirred unease amongst certain sections of our society.
The OECS bar supported by the Dominica bar has issued and published a statement condemning the said response of Mr. Linton.
The sum of the alleged views of the bar is that Mr. Linton has gone too far in his criticism of the subject Judge based on the Judge's decisions to strike out the petitions.
The question is whether we are inhibited from criticism of the judiciary.
As a public statement issued by Mr. Linton to express "dismay" over the said judgment, "Justice is not a cloistered virtue … She must be allowed to suffer the scrutiny and respectful examination, even though outspoken statements by ordinary men." Moreover, "A silenced population cannot lead to a strong court."
Nonetheless, in striking a balance between free speech and public interest in a democracy, the judiciary can come to view expressions and acts as 'perceived contempt' sometimes as a safety valve akin to dissent against governments.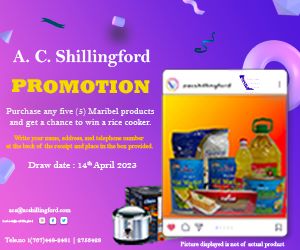 In our Westminster model, we are educated to accept that Judges are presumed to be independent and impartial, free from political interference and influence.
Nonetheless, we must not be fearful to share our views about a judgment, a judge, and/or the judiciary. But we must be respectful and measured in our utterances.
Mr. Linton and any other Dominican is free to express dissent or support to any judgment according to the Commonwealth of Dominica constitution clause of "free expression", subject to limitations to avoid contempt of court, defamation, libel, and any other legal injury.
Editors note
Joshua Francis is an Attorney at Law, economist, former school teacher, and also former Member of the Dominica Parliament. He is also a former deputy leader of the opposition United Workers Party (UWP).