"The strength of a mother is second to none. Even when she is in times of stress, when she is fighting her own demons, when she is beyond exhausted both mentally and physically nothing will stop her from finding the strength, she needs to do for her children what needs to get done."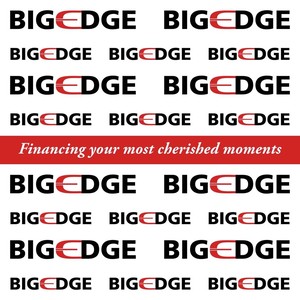 We are faced with challenging times. Our country has been put to the test in recent times with devastating storms and a raging pandemic. Through this, all moms have been called upon to keep things from falling apart.
After the worst storm hit our island you were called upon to rebuild a nation. To be providers, teachers, farmers, carpenters, construction workers, and relief workers among numerous other roles all whilst being a mom. We salute you for a job well done.
For the past two years, you have all been front-line personnel in the fight against the pandemic.  Again you have been called to play the roles of several professionals, sanitization, nursing, teaching, and counseling among others … Again you have stood tall and done an exemplary job. For that, again we salute you.
Even through the relatively good times, the Dominican mother must be appreciated for being skilled managers and financial gurus who make magic happen with scarce resources. In these tough times, you epitomize the strength and majesty of Dominica's mountains.
On your special day, The Dominica Freedom Party salutes all Dominican Mothers for their strength, resourcefulness, and resilience. We stand by you and look forward to serving you again soon. 
The Happiest of Mother's Day to you all!