Mysterie with her popular number "Coca Tea" has booked a place in the finals of the 2022 Calypso Finalists. She is among three women finding favour with the judges.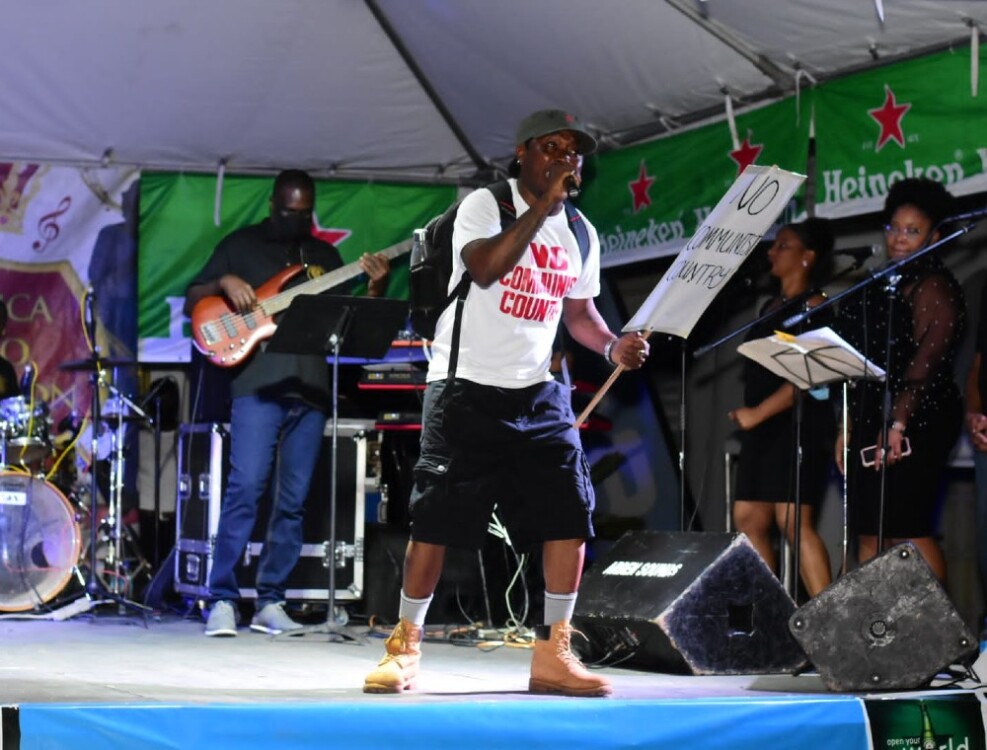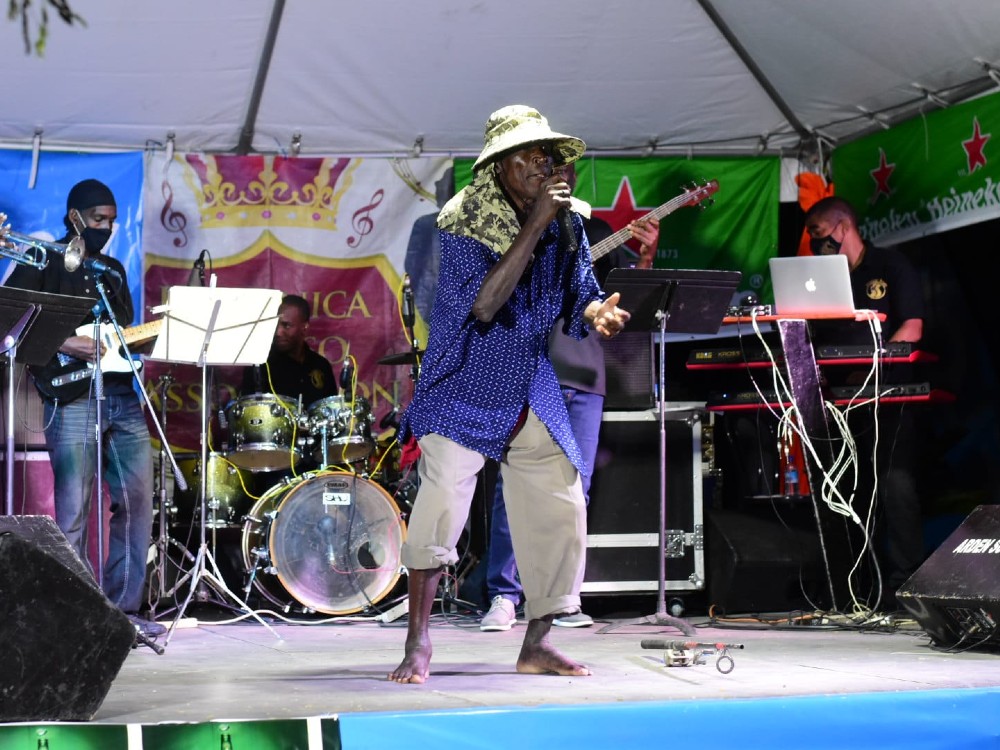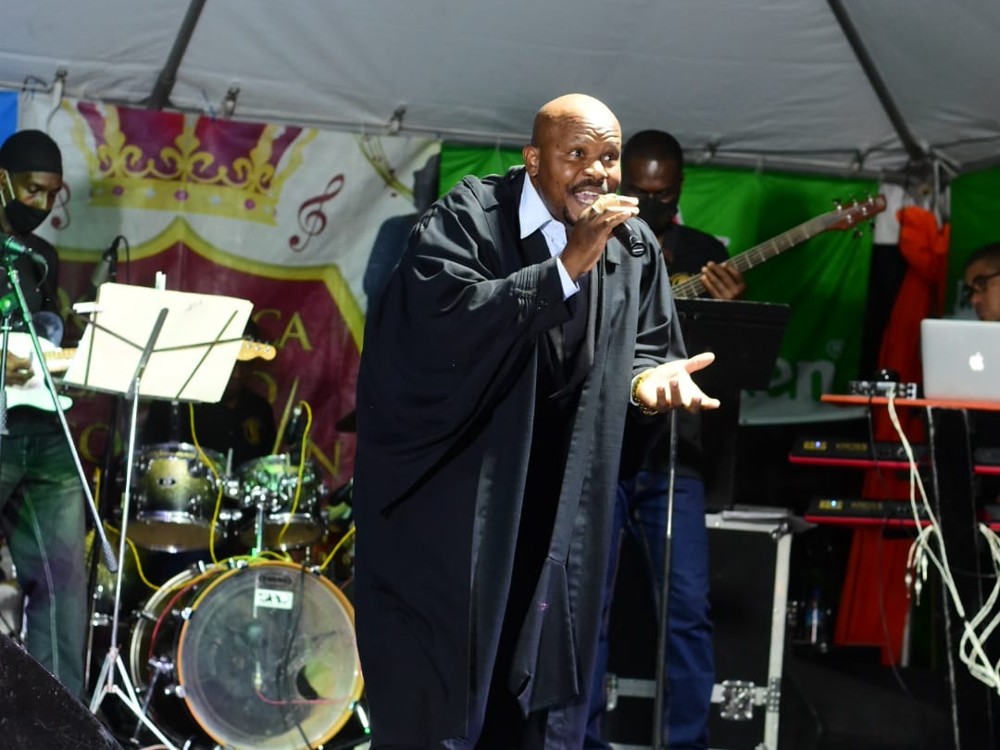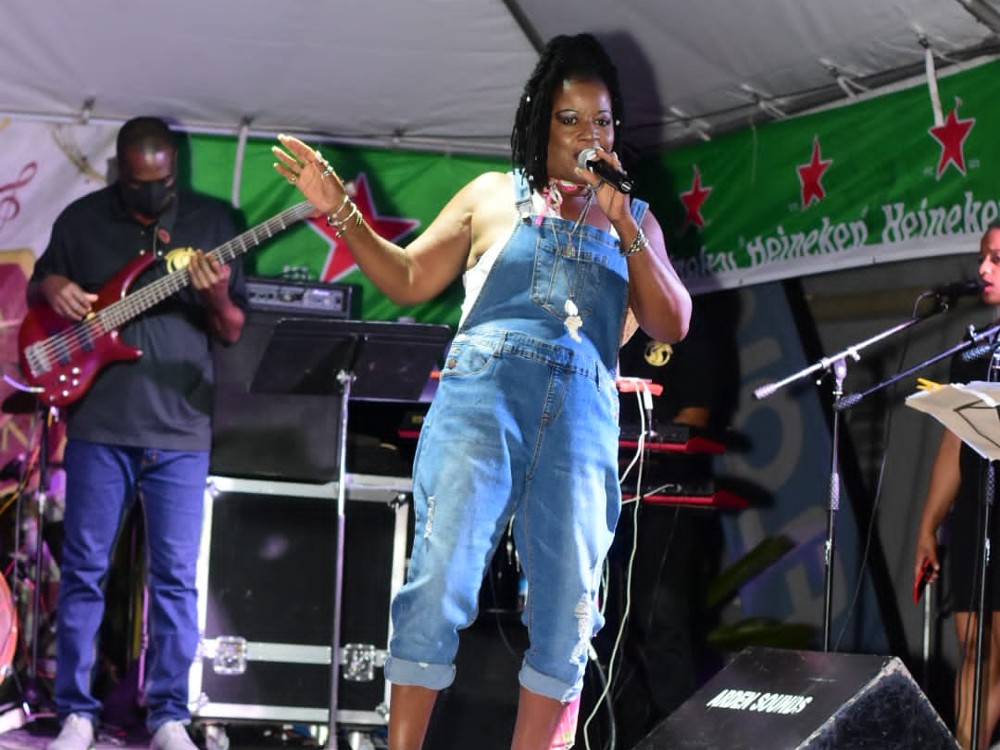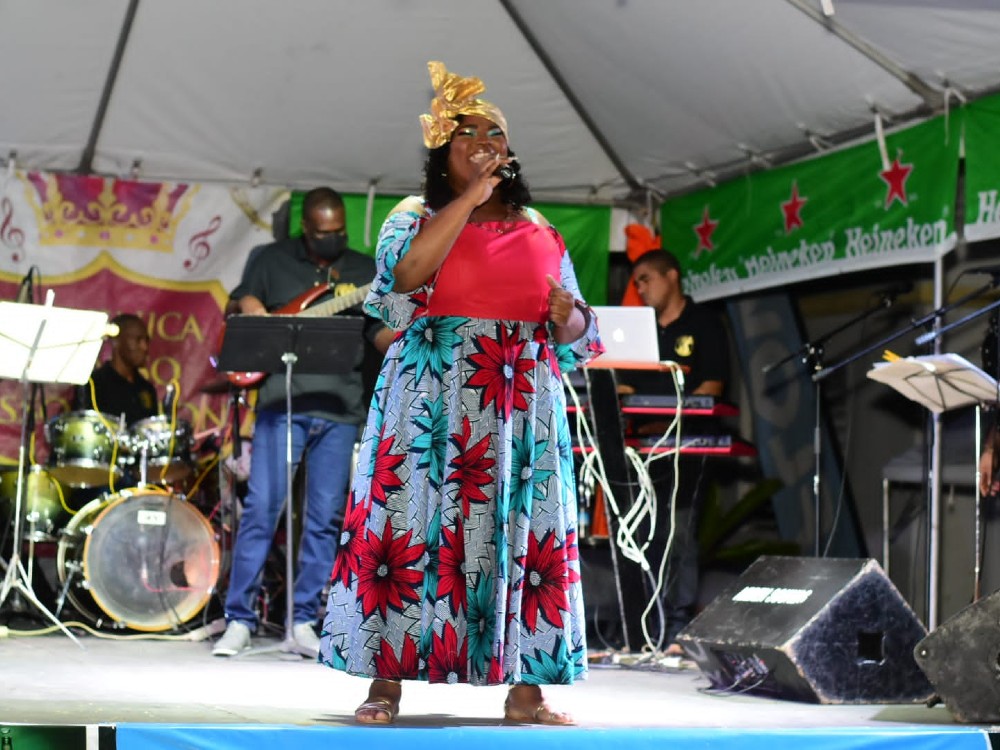 The competition took place at the Evergreen Hotel and has four former calypso monarchs in the lineup who will be meeting the first even virtual king "Bobb."
The full list is Dice, Black Diamond, Healer, Karessah, Mighty D, Trendsetter, Soul Puss, Mysterie, Observer, Shanice,Tasha P, Checko,  Sour Sour, Jaydee.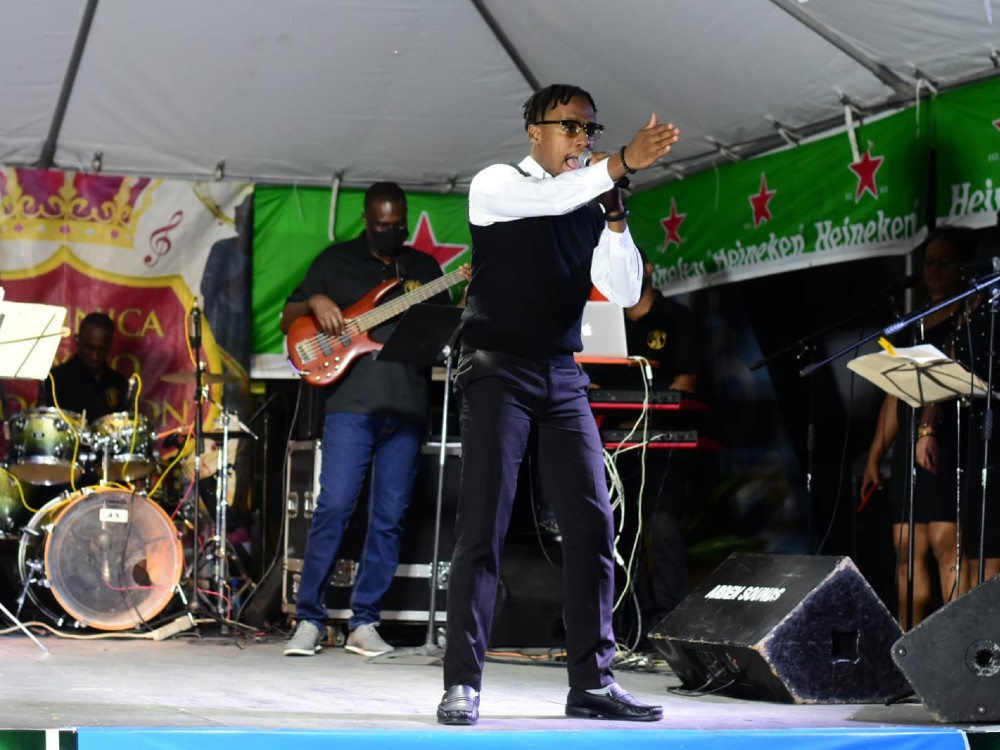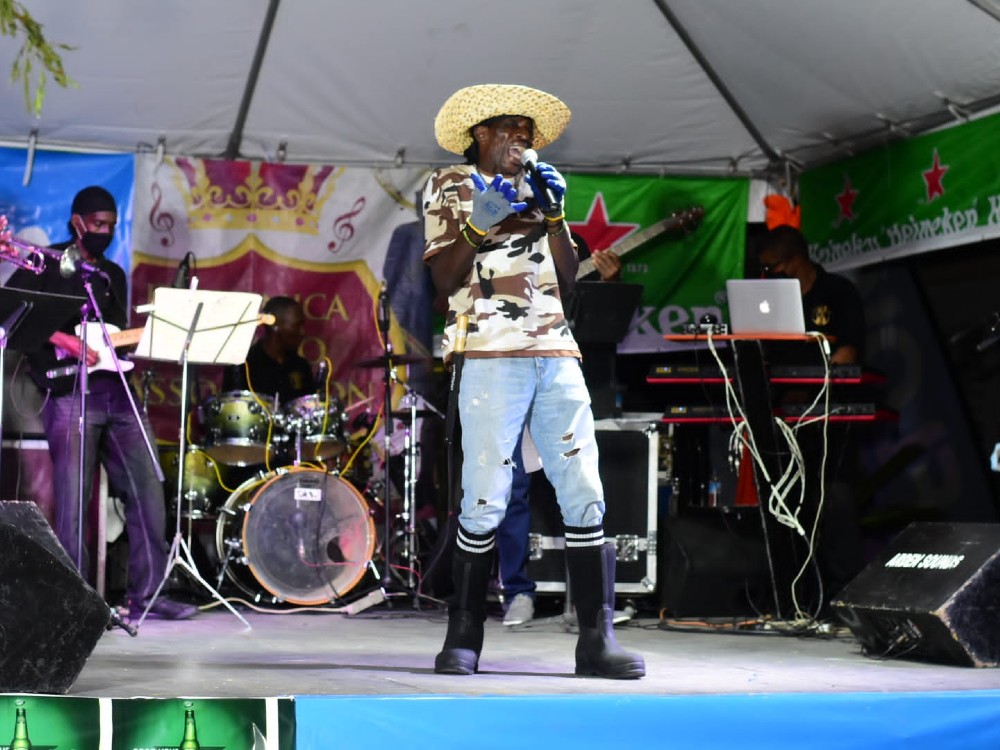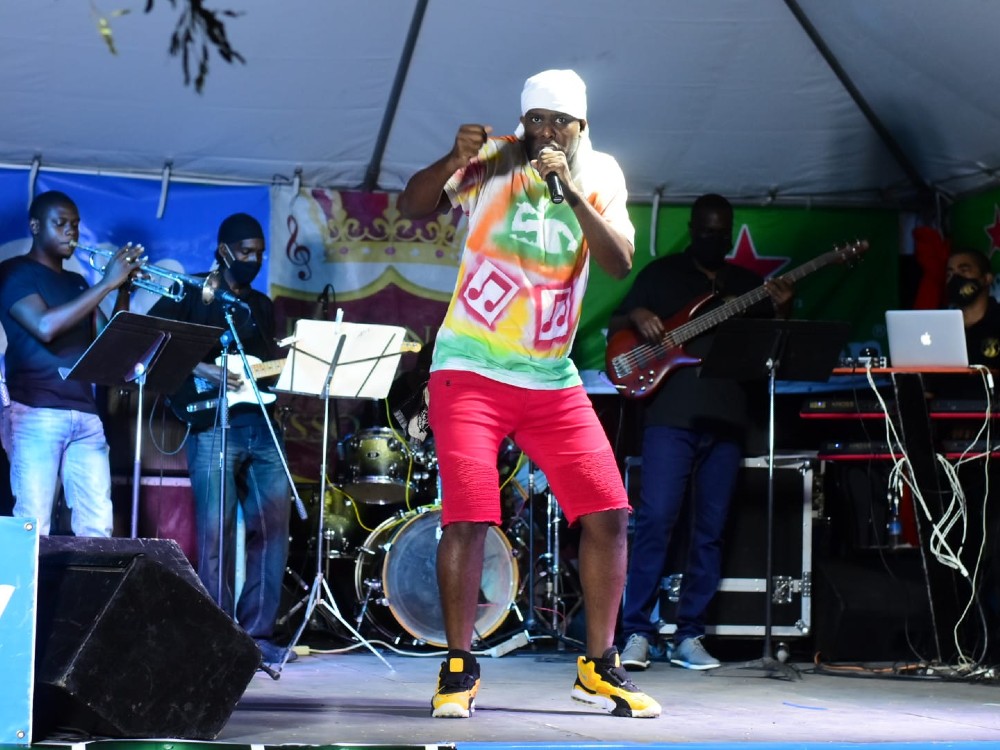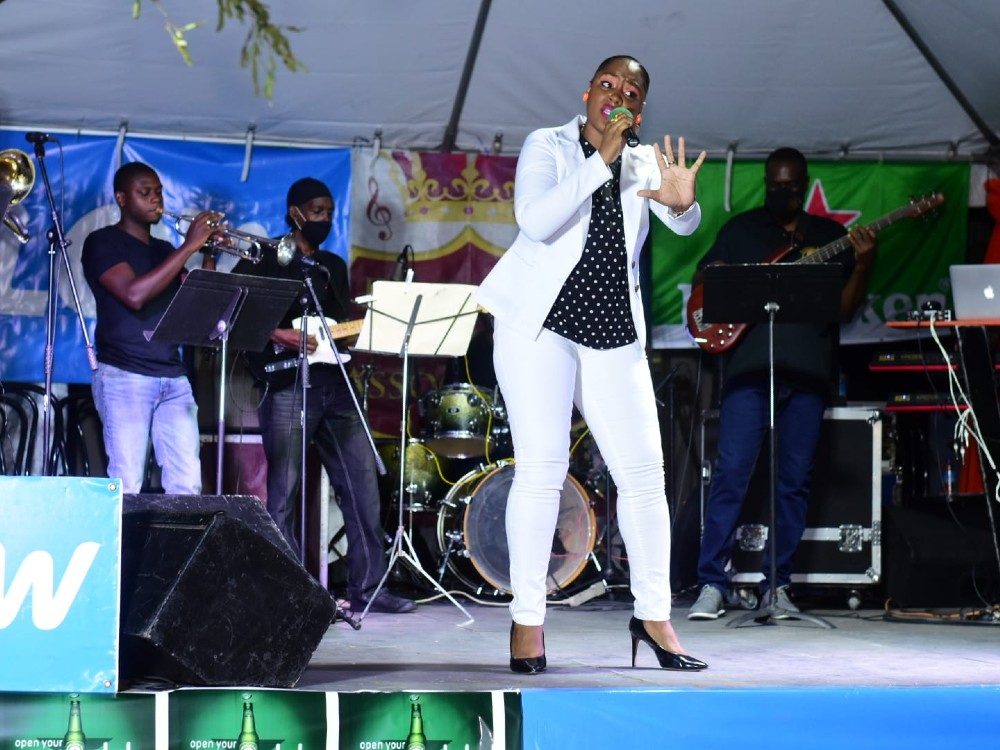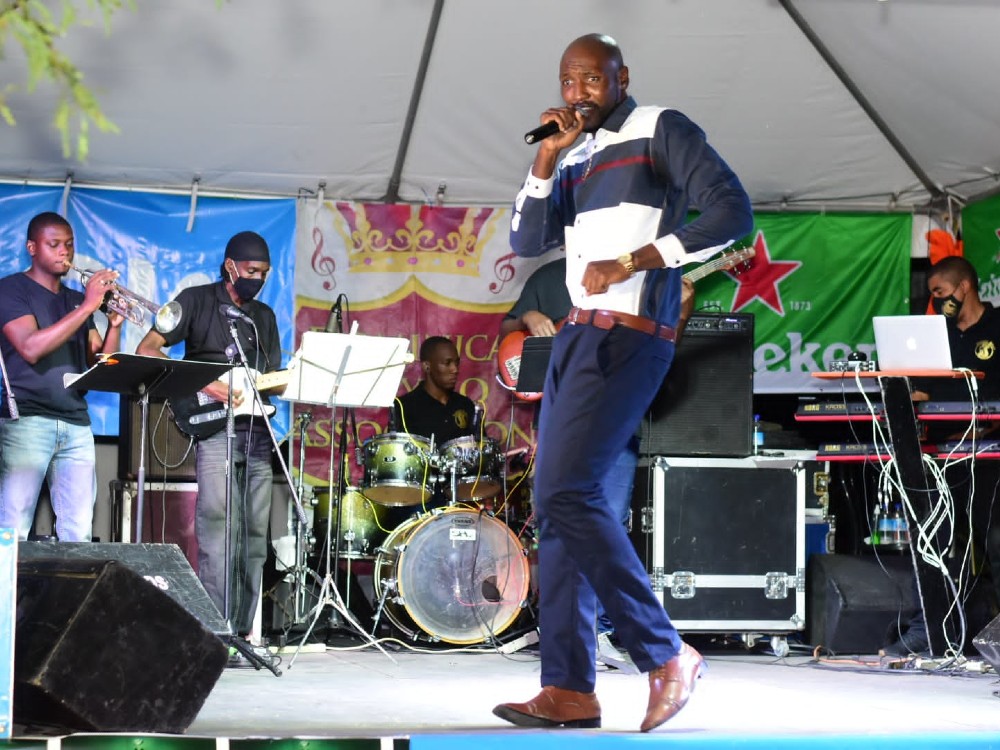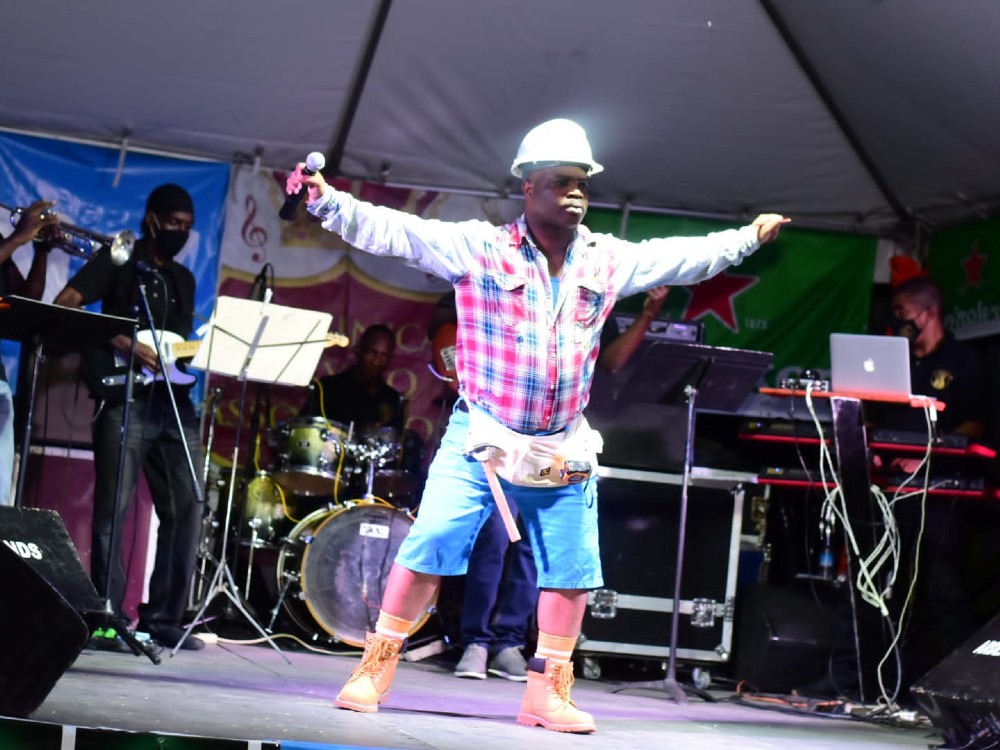 The finals are set for February 26, 2022, at a venue yet to be decided according to the Dominica Calypso Association (DCA)
Reserves
Checker, Explosion, Myka