Another individual has been officially arrested and charged for the murder of 41-year-old Stalkly Antoine of Petite Savanne.
Chasrey Thomas age 30, the brother of Garry Thomas, appeared before Magistrate Pearl Williams at the Grand Bay Magistrate Court on October 18, 2021, where the charge of murder was read to him.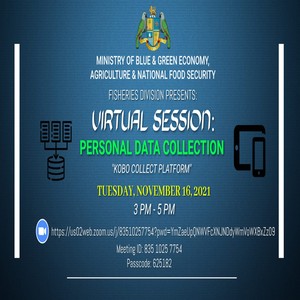 Just a few weeks ago, 22-year-old Garry Thomas was charged with the murder, he has since been granted bail of $300,000.00 by the High court.
It is alleged that on September 26, 2021, at Ravine Shall, Petite Savanne, Antonie received fatal stab wounds to his body allegedly inflicted by Garry and Chasrey.
Since murder is an indictable offense–expected to be heard at the High Court before a Judge and jury– the accused was not required to enter a plea.
Both men are represented by Attorney-at-Law Joshua Francis from the law firm of Joshua Francis Chambers.
Francis has made it clear that he is now preparing documents on behalf of his client to secure his bail at the high court.