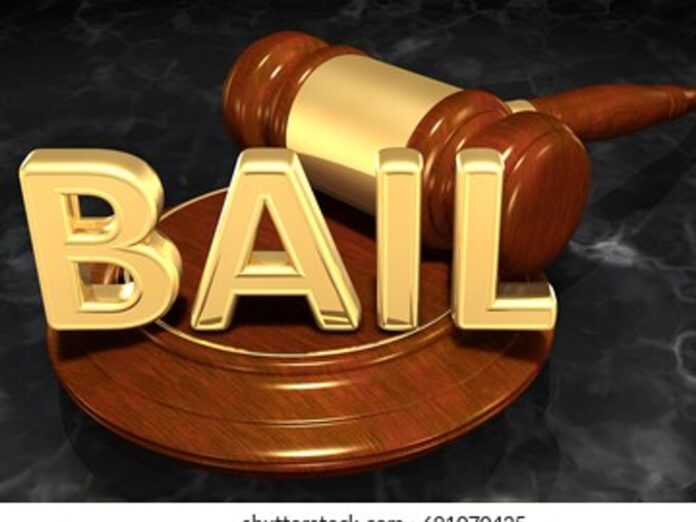 Despite valiant efforts from the prosecution led by Police Prosecutor Inspector Davidson Cadette seeking to have the Magistrate deny bail to Kent Lestrade and Kenny "Kenny G" Jno Baptiste, their efforts were futile as sitting Magistrate Hansel Valarie granted them bail.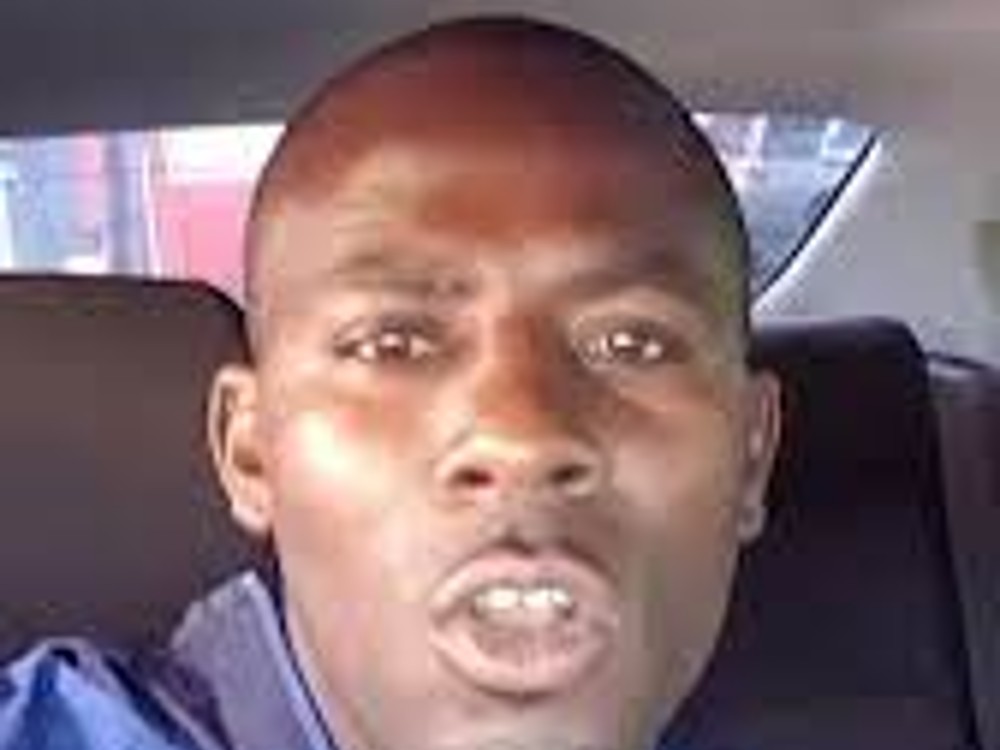 The men were arrested and charged for the offense of "manslaughter" for that on October 10, 2021, Jno Baptiste and Lestrade of Cork Street Roseau, caused the death of Dwight Adrian Carlton.
The prosecution objected to bail telling the court, that the offense committed is "of a serious nature" and granting bail to the men was "not in the public's interest."
"The investigation is still ongoing and very fluid at this time, the police are also in search of other individuals in this matter," Inspector Cadette told the court.
He posited further, that while he understands the constitutional rights of the men, the prosecution was asking the court to withhold bail for "at least three years."
Inspector Cadette also quoted a certain section of the "Bail Act" 6 (1) which says that bail may be denied "where a person is accused or convicted person of an offense that is punishable with imprisonment, the court may refuse an application for bail…"
The men he told the court "Have a history of previous convictions."
But in response attorneys for the men, Wayne Norde and Kondwani Williams rubbished the reasons put forward by the prosecution for withholding of bail.
"Bail cannot be refused and denied because of ongoing investigations, you investigate and then arrest, not arrest and then say investigations are ongoing," Norde stated. The men he told the court had been in the custody of the police now for "nine days" and so the police had enough time to do its investigations.
He told the court that the grounds put forward by the prosecution were "empty and lacking merit."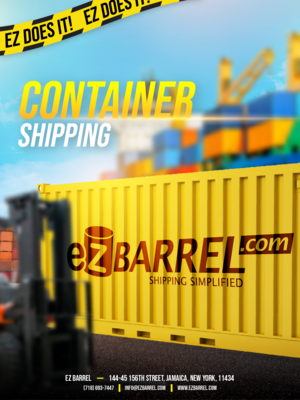 "Persons have and are being granted bail for murder and manslaughter is a bailable offense in the magistrate's court, the Constitution says you are innocent until proven guilty and so they are innocent in that light," Norde told the court.
His sentiments were also further echoed by Kondwani Williams who told the court that having the men on "remand" is "further punishment" for the men.
Magistrate Valerie then responded by saying that he must be guided by the "Bail Act" and the court will admit the men to bail in the sum of one hundred thousand dollars each.
They were required to submit all their travel documents to the court and are to report twice weekly at the Roseau Police Station, must not have contact with potential witnesses, forbidden from leaving the state without first obtaining the court's permission, and are not to change address without first notifying and getting permission from the court. The matter is set for February 2022.