The business community and the Raffoul family are grieving over the death of prominent businessman Antoine Raffoul.
According to confirmed reports reaching Nature Isle News (NIN), Raffoul died at the Dominica China Friendship Hospital with close family and friends along his bedside on the evening of September 14, 2021. He was in his late seventies.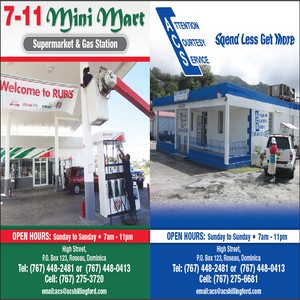 He has been sick now for sometime.
In 2011, Antoine Raffoul was among five Dominicans who were bestowed with the Dominica Services Medal of Honor for his contribution to business in Dominica. He was also for years part of a team of individuals organizing the Presidents Charity Dinner.
We at NIN extend sympathies to his wife Roselyne, children, and the business community.