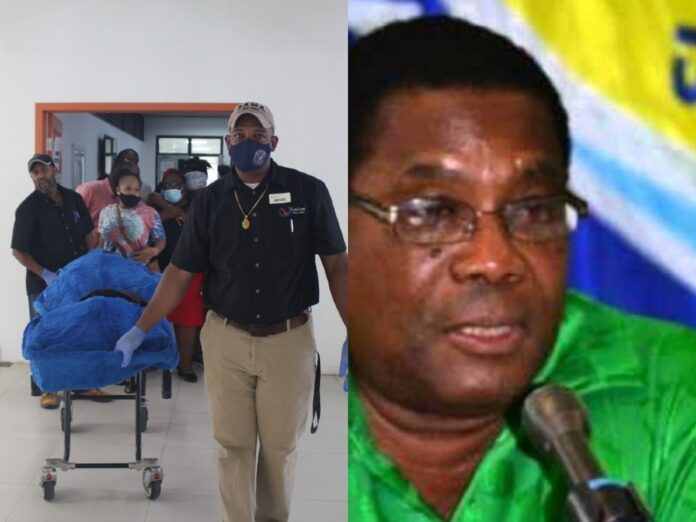 The man who took Dominica into political independence on November 3, 1978, Patrick Roland John affectionately known to all as "PJ" has died at the age of 84 on July 6, 2021, at the Dominica China Friendship Hospital.
Born on7th January 1938) PJ was the first Prime Minister of Dominica as well as its last Premier.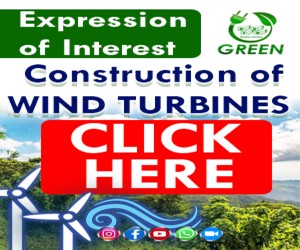 According to his first son Renick John a retired court bailiff, his dad was taken to the Dominica China Friendship Hospital on the evening of July 5, 2021. "He was admitted and when I saw his conditions I called the rest of the family together and prepared them for the worst," Renick John said.
He stated that he spent most of the night at the hospital with his dad and was back early in the morning but just when he left to get something to eat his dad breathed his last breath.
He described his dad and a "solider, a patriotic Dominican, sportsman par excellence, calypso writer masters of ceremony, sports administrator and more."   
He led Dominica to independence from the United Kingdom. He was leader of the Waterfront and Allied Workers' Union and mayor of Roseau before being elected to the legislature in 1970. He became Premier in 1974 following the resignation of Edward Oliver LeBlanc.
After mass protest forced him to resign, John unsuccessfully attempted to overthrow the government of Prime Minister Eugenia Charles with the backing of white supremacist groups (in what became dubbed "Operation Red Dog"). As a result, he was jailed for twelve years, of which he served five years.
Following his release from prison, John, formerly a member of the Dominica national football team, became a local football administrator. In 1992, he was elected President of the Dominica Football Association (DFA). Under his leadership, the DFA became a FIFA affiliate in 1994. He served as President until 2006 when he was voted out of office by the local football fraternity. In 2007, he was inducted into the CONCACAF Hall of Fame. In May 2008, he was re-elected as President of the DFA.
The DFA administrative headquarters is named "Patrick John Football House" in honour of John. In November 2011, John was banned by FIFA from the sport for two years and fined $3,300, for his part in an alleged bribery scheme involving FIFA presidential candidate Mohamed bin Hammam.