The Dominica Football Association (DFA) has been given the green light for its senior women national team to commence training. 
According to a release from Public Relations Officer (DFA) Gerald George, the DFA had discussions with officials from the Environmental Health Department and Ministry of Sports where a number of protocols were agreed upon.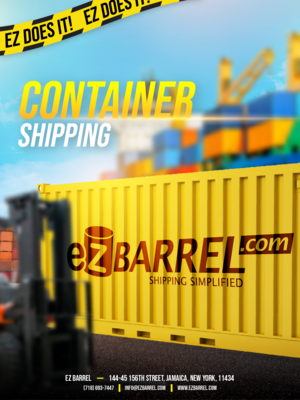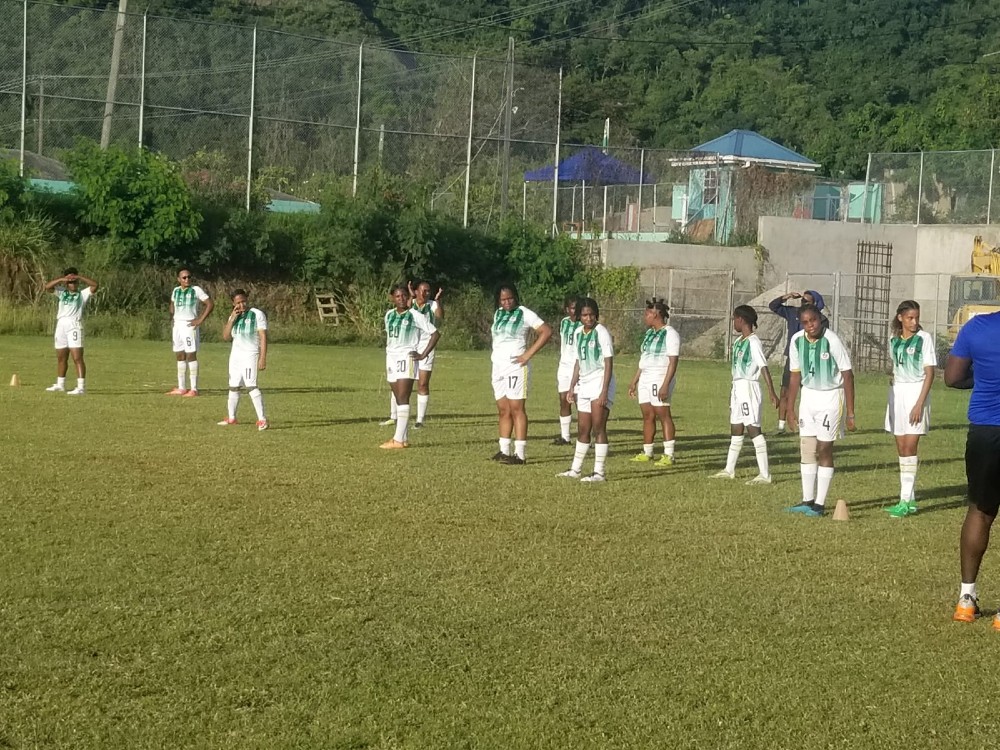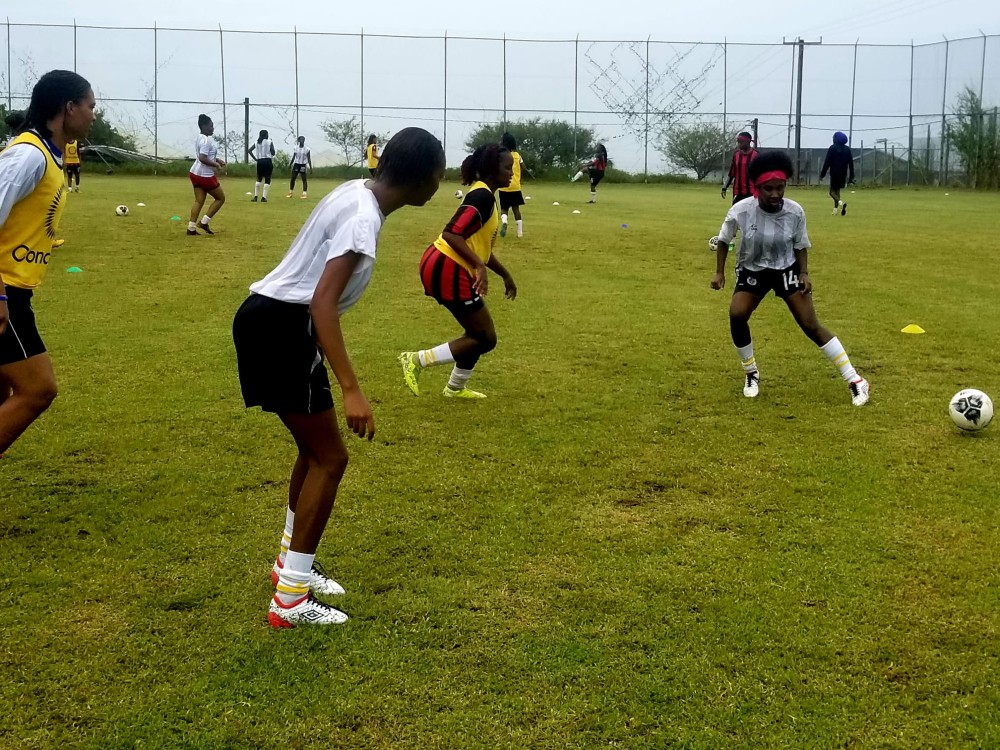 The senior women team is preparing to participate in the Concacaf Women Championship scheduled to begin in February 2022, and Dominica will play its first game against Guyana in an away match on February 16th. 

They will take on Trinidad and Tobago in a home game on February 20th. The Nature Island Ladies will have another home game on April 6th, when they come up against the Turks and Caicos Islands.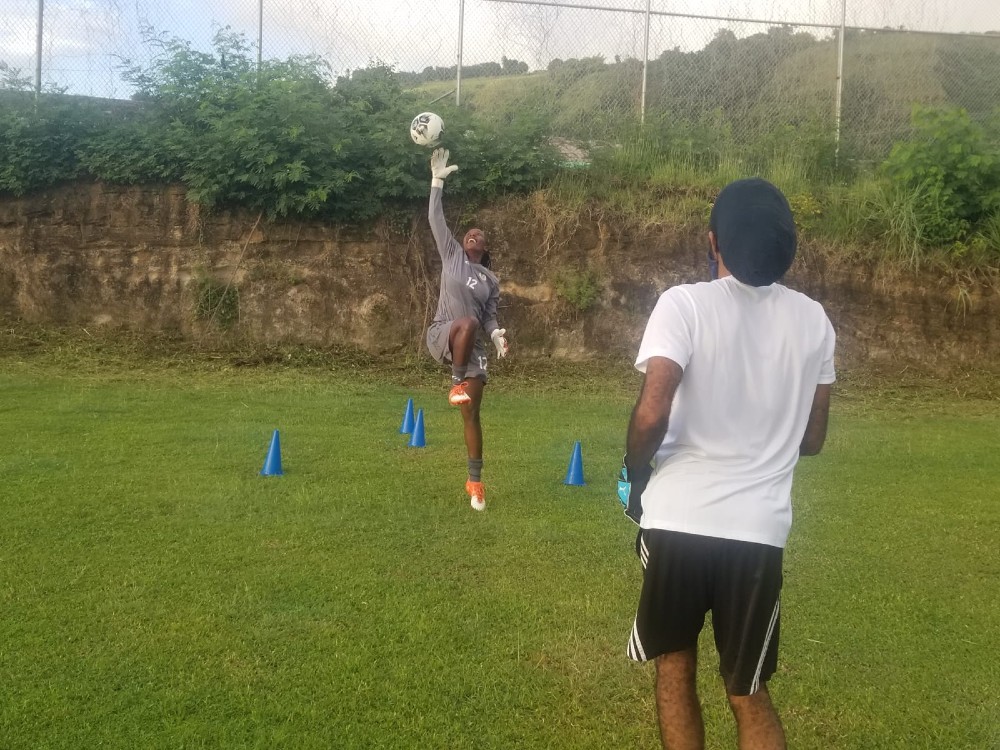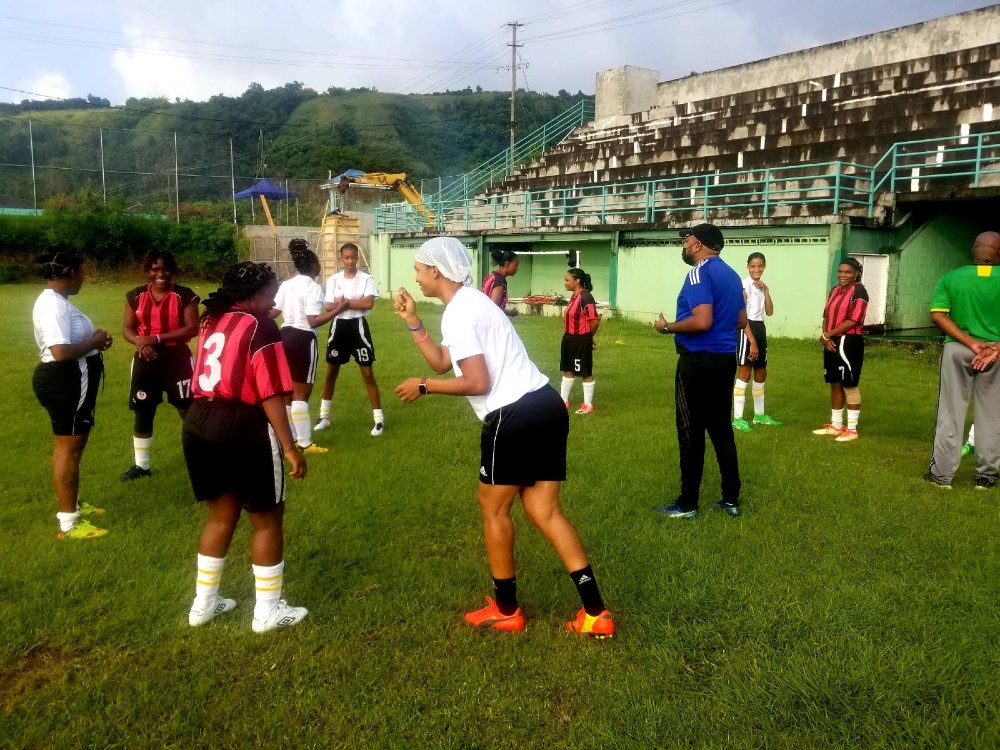 Then on April 12th against Nicaragua in an away match.
"The DFA would like to thank the Environmental Health and Ministry of Sports for their collaboration," George stated.