Indian fugitive Mehul Choksi remains a patient at the Dominica China Hospital and again was a none appearance in court today when his matter came up for remand.
Choksi has been denied bail and deemed a "flight risk" and over the past three weeks has failed to appear in the magistrate's court for his matter of alleged "illegal entry into Dominica on May 23, 2021.
His lawyers led by veteran lawyer Zena Moore Dyer has been asking the court for permission for him to see a private doctor on the grounds that he is suffering from head injuries and was not able to appear in court.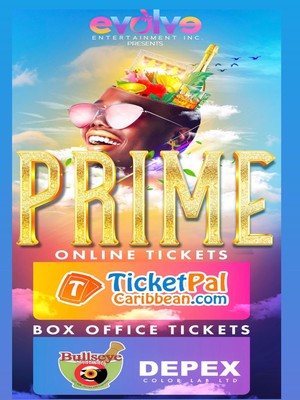 Magistrate Pearl Williams again ordered that he be further remanded at the hospital and will remain for yet another week on remand.