Police in Dominica are investigating a stabbing incident that took place in Kings Hill that resulted in the death of one man.
Dead is 36-year-old Nedd Ettinoff. He celebrated his 36th birthday on January 3, 2023.
The incident is said to have taken place in the early hours of Saturday, January 14, 2023.
Nature Isle News (NIN) understands that the two men were involved in an altercation when the stabbing occurred. The deceased was transported to the Dominica China Friendship Hospital (DCFH) where he was pronounced dead by a medical doctor.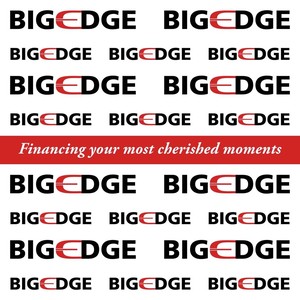 The other individual involved in the altercation received several stab wounds which are not life-threatening and has been treated at the DCFH. He is presently assisting the police in their investigations into the matter.