A male individual is a patient at the Dominica China Friendship Hospital (DCFH) nursing gunshot wounds after he was shot on the evening of January 13, 2023. Police have confirmed the name of the individual shot is Stanford Valerie.
The incident took place at a popular bar on the Mero highway. Nature Isle News (NIN) understands that the bar in question has been the target of a few burglaries during last year.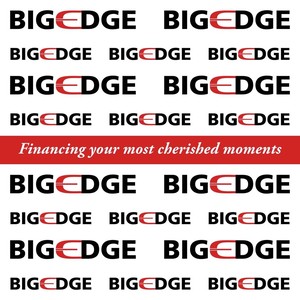 A report from the Police states that they are investigating a robbery that occurred at Mero that left one man (Stanford Valerie) nursing gunshot injuries at the Dominica China Friendship Hospital (DCFH).
Police Inspector Fixton Henderson states that on Friday, January 13, 2023, at about 7:40 pm, two masked individuals each armed with a firearm, entered and robbed a minimart at Mero known as "Titanium Groceries" of over three thousand dollars in cash and during the robbery, the owner of the minimart Stanford Valerie of St. Joseph was shot at the back of his head.
He was transported to the DCFH where he is receiving medical attention.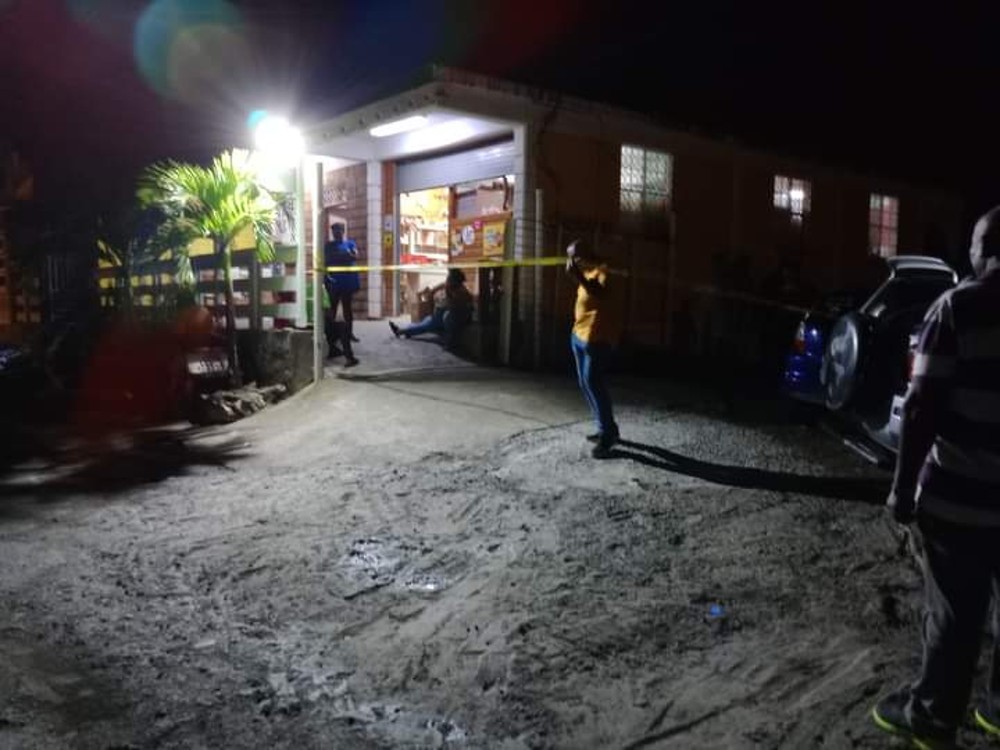 St. Joseph police were called to the crime scene and are investigating the matter.