Joshua Francis the former MP for the Roseau South constituency believes the time is right to "be more serious in the tackling of violence" in the country.
His call comes, as Dominica records its first homicide for 2023 and also a shooting incident that has left one man nursing gunshot wounds.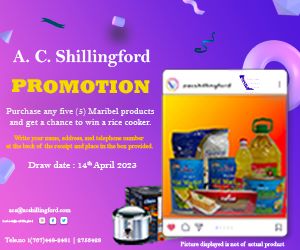 Francis, who is a lawyer by profession says that he reiterates his urgent call for "an immediate joint effort to scientifically tackle violence in Dominica".
"We need to employ deliberate steps to treat the roots of our society with the intention to curb intolerance and violent tendencies…I continue to be troubled by the wanton disregard for the gift and sanctity of human life, as well as, for the diminishing respect for law and order which is violating our dignity and undermining the moral fabric of our society," he said. 
"I lament the callous and cold-hearted way in which too many of us treat each other. Should we fail to adequately address this matter, we are at risk of experiencing increased crimes and violence. Let us increase our efforts to reduce if not stop crimes and violence."