The court may have to intervene and make a ruling as the family of Kian Alexander try to identify his body for the purposes of an autopsy and to see where he was shot by the police resulting in his death.
Alexander who has a history of mental illness abducted 12-year-old Kernisha Etienne at her home on the night of June 7, 2022, she is yet to be found.
He was shot by the police on June 18, 2022, and succumbed to his injuries.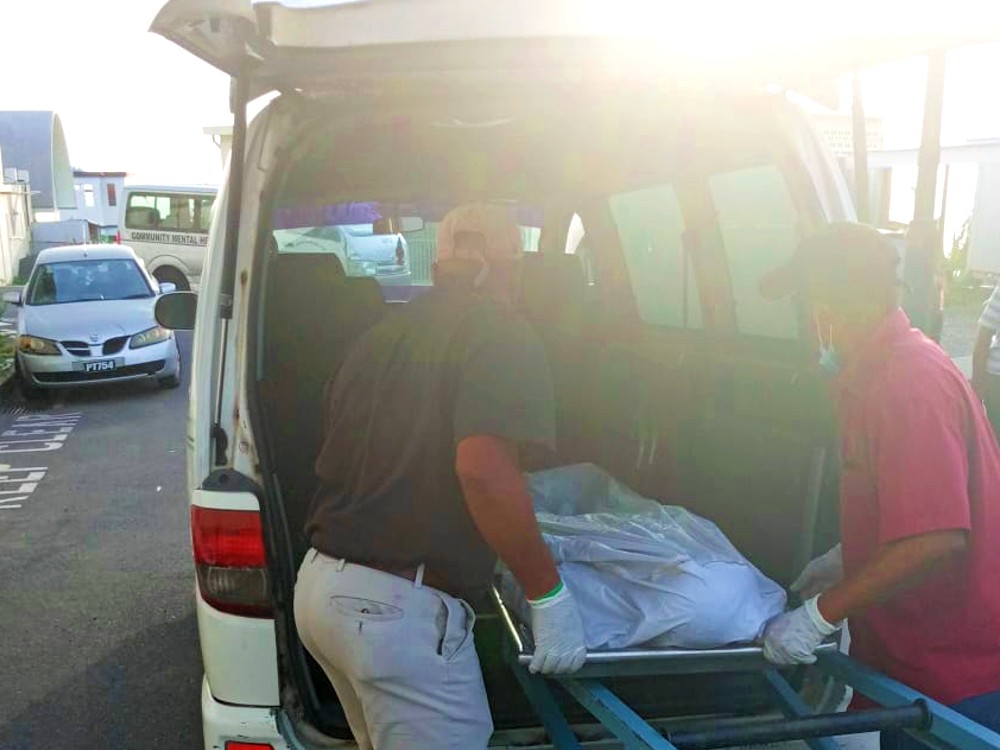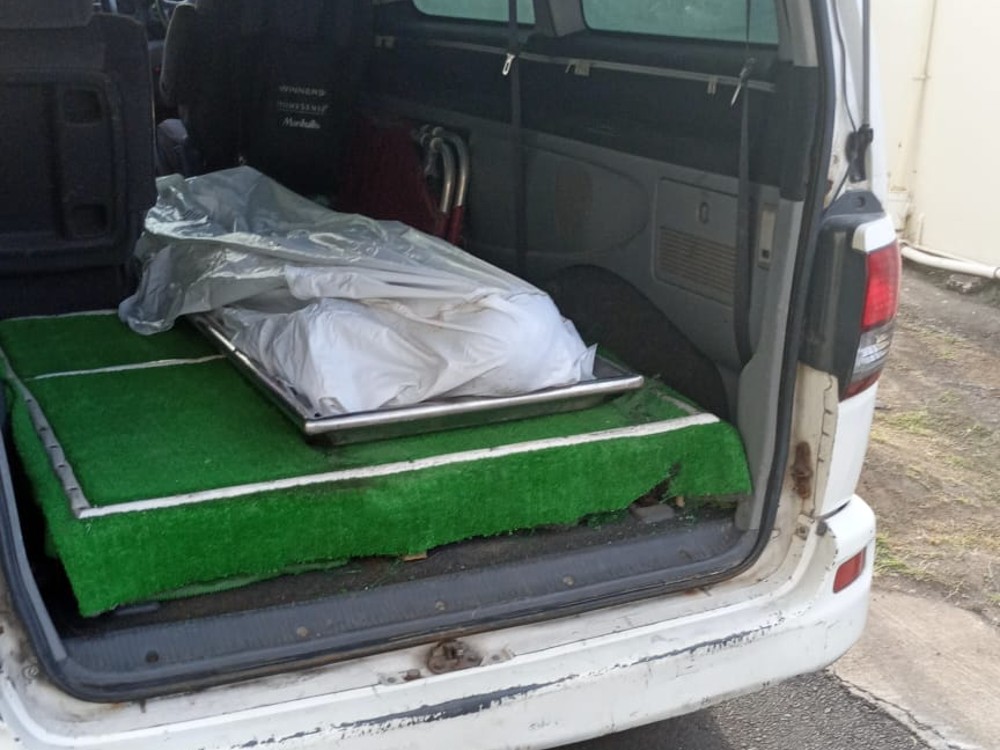 According to the attorney at law Tiyania Behanzin who was retained by the family to deal with the matter on their behalf, the mother of the deceased (Alexander) was called on the morning of June 21, 2022, and asked to come to identify the body for the purpose of an "autopsy."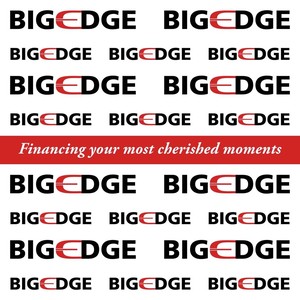 "While we do not want to divert the attention for the search of 12-year-old Kernisha Etienne, we just wish to update the public about the remains of Kian Alexander. The family was called just after 7 am this morning (June 21, 2022) of a need to come to identify the body, they were told to be there at ten o'clock," Behanzin told a press briefing.
He stated that they were not "told or explained that an inquest was opened at the court."
"The family, then having retained me arrived shortly after 12 noon together with me and met with Officer Chaucer James who presented himself as the police officer in charge and his instructions were that the family (the brother and mother) would be able to enter the room identify the body and then inspect the body. Shortly thereafter as they were getting ready to put on the necessary protective gears they were told by another officer that they would only be allowed to go in to identify the body and go, we then asked why were there two different instructions," the lawyer said.
He said that the officers then went away and made phone calls and the family also attempted to get clearer information on the matter to "no avail."
Find attached the full statement of the lawyer. https://natureisle.news/wp-content/uploads/2022/06/Tiyania-Behanzen-lawyer-for-Alexander-family.mp3