Come September 15, 2022, a new Judge will be assigned to Dominica to replace Justice Wynante Adrien Roberts who has been transferred to St. Lucia.
Justice Adrien-Roberts was transferred to Dominica from Grenada in September 2019. No word yet on who her replacement will be.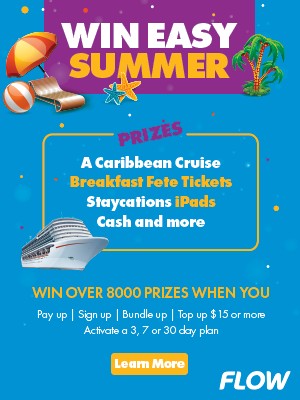 Effective July 15, 2022, a long-serving High Court Judge in Dominica Bernie Stephenson was transferred to St. Vincent after 11 years as High Court Judge in Dominica. She will be replaced by Jacqueline Graham effective September 1, 2022.