Prime Minister and Minister for Finance, Roosevelt Skerrit and members of the Cabinet have met with the Committee of Permanent Secretaries and other senior government officers to discuss the implementation of the budget proposals for the financial year, 2022-2023.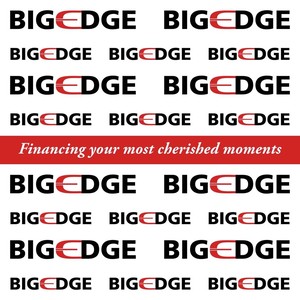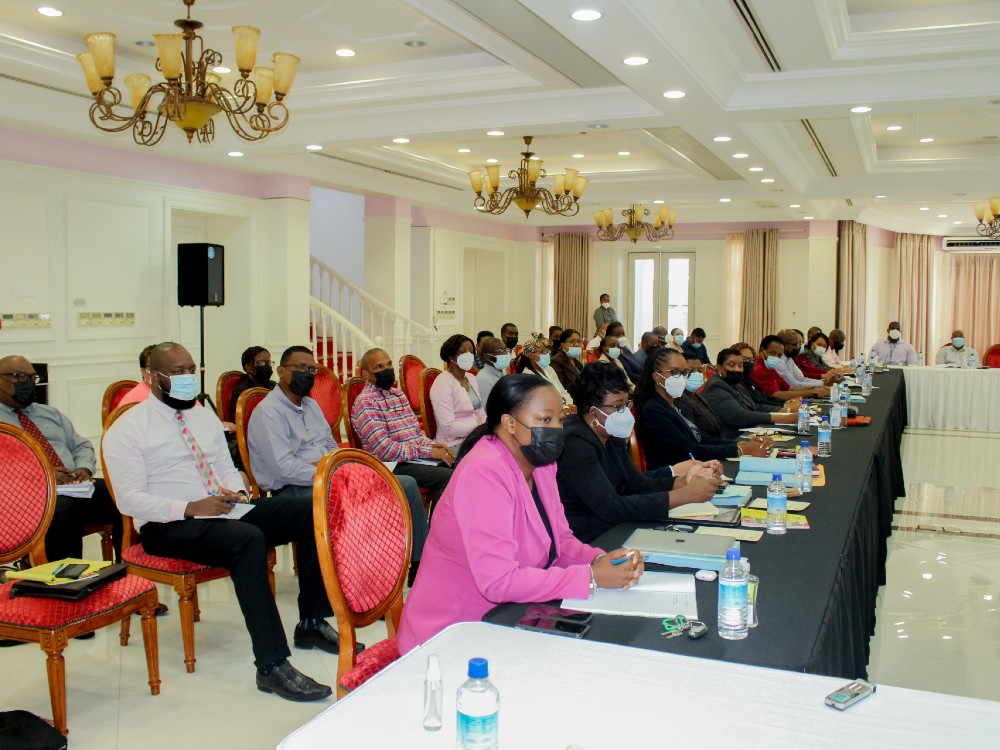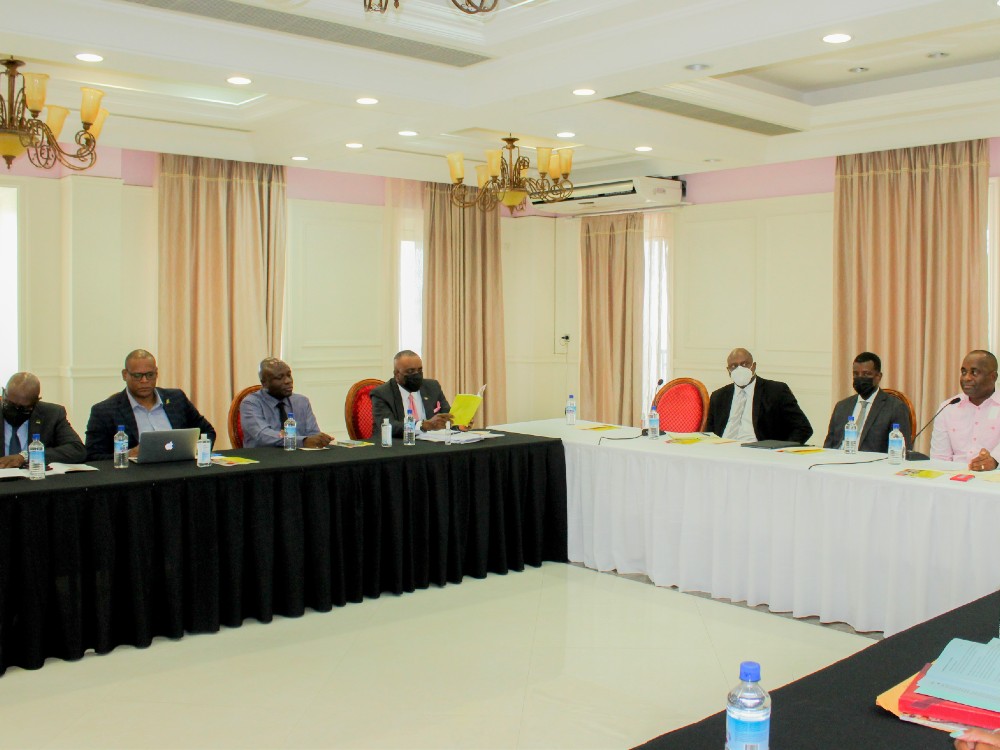 A post-budget implementation planning meeting was held at the State House Conference Center on Thursday, August 4, 2022. On Tuesday, August 2, 2022, Parliament approved the Estimates of Expenditure for the financial year ending June 30, 2023, amounting to one billion, one hundred and nineteen million, eight hundred twenty-nine thousand, and three dollars (ECD$1, 119, 829, 003). The 2022-2023 budget is themed "Rising above the Challenges, seeing beyond the Horizon, embracing all Opportunities to Deliver Dynamic Dominica," and outlines numerous programmes and initiatives proposed for various growth sectors.
Prime Minister Skerrit encouraged the efficient implementation of the measures announced during the budget presentation and the projects under the Public Collective Response" Sector Investment Programme (PSIP).
He urged permanent secretaries to provide vigilant financial oversight to ensure accountability and the appropriate use of funds. The Prime Minister stressed the importance of effective management of public finances for optimal output and the value of timely reports and monitoring to inform decision-making. He also advised the heads of units and departments to encourage discipline and responsibility among public sector employees to enhance efficiency and productivity.
Mr. Skerrit underscored the need for collaboration and diligent effort to achieve "the full implementation of the budget measures" to drive long-term economic growth and secure the wellbeing of the Dominican people.