As the year comes to an end, the medical fraternity in Dominica has been plunged into mourning with news of the tragic murder of Dr. Velma Valmond.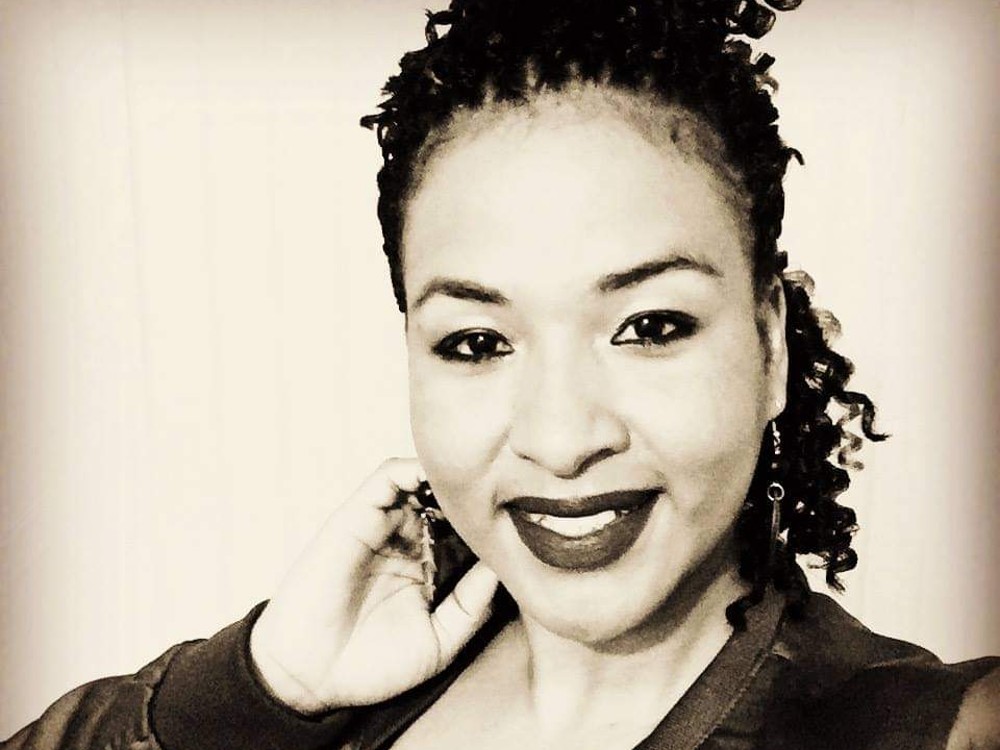 What is being described as a domestic matter resulted in a Security Officer who works with a local security company on the island killing his girlfriend in Goodwill. In the process, he is said to have also injured the 17-year-old child of the medical doctor. Reports are that he may have drunk poisonous substances and is now fighting for his life at the hospital.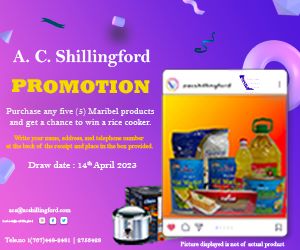 Police are investigating the matter. Nature Isle News (NIN) extends its deepest condolences to the family of the deceased and the medical fraternity in Dominica.