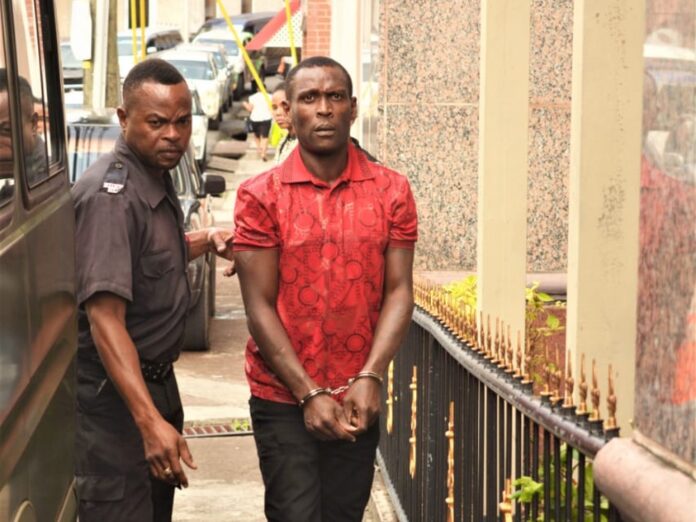 by Linda Straker
https://nowgrenada.com/2022/12/6-months-in-jail-for-dominican-entertainer/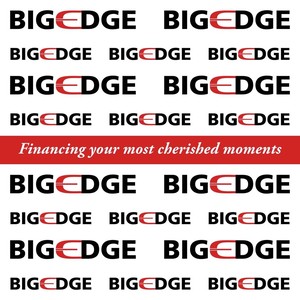 7 days after being detained by Police, a magistrate sentenced Dominican entertainer Shane 'Sukie Burn Brain' Edwards to 6 months imprisonment after he pleaded guilty to the charge of indecent assault to a minor.
The incident occurred at a hotel last week Friday night. He was a guest at the hotel while on the island as he awaited to perform in a show which featured other regional entertainers and local entertainers.
The assault was against a 15-year-old who was also a guest at the hotel with her parents. Police detained the 36-year-old after a criminal complaint was made against him.
He was picked up on Friday night and was charged on Saturday, 26 November 2022 — the same day for the event. He did not receive bail and did not perform at the show. Edwards was brought before a magistrate in St George's on Monday morning. He was denied bail and remanded to Richmond Hill prison until 1 December 2022.
The evidence in the matter was presented by the Prosecution Dept of the Royal Grenada Police Force (RGPF) on 1 December. The matter returned to court on 2 December for deliberations from Jerry Edwin, his lawyer. According to Grenada's Criminal Code, "indecent assault" means an assault committed in circumstances of indecency. It is a summary offense with a maximum term of 5 years imprisonment.
Edwin said that after pleading guilty, his client apologised to the Court, the victim, and her parents for the improper behaviour toward the minor. He further explained that based on the sentencing guidelines, the minimum time the accused could have received was 9 months imprisonment. Still, the Court considered all the mitigating factors as presented, and a reduced sentence of 6 months was handed down.