Catholic priest Fr. Charles Martin has described the late Anthony J.B Commodore as a man who "had faith in God."
Commodore, a lawyer, died at the age of 65 on March 28th, 2022.
Members of the legal profession gathered at a special sitting of the High Court via Zoom on April 19, 2022, where they paid tribute to the life of their fallen colleague.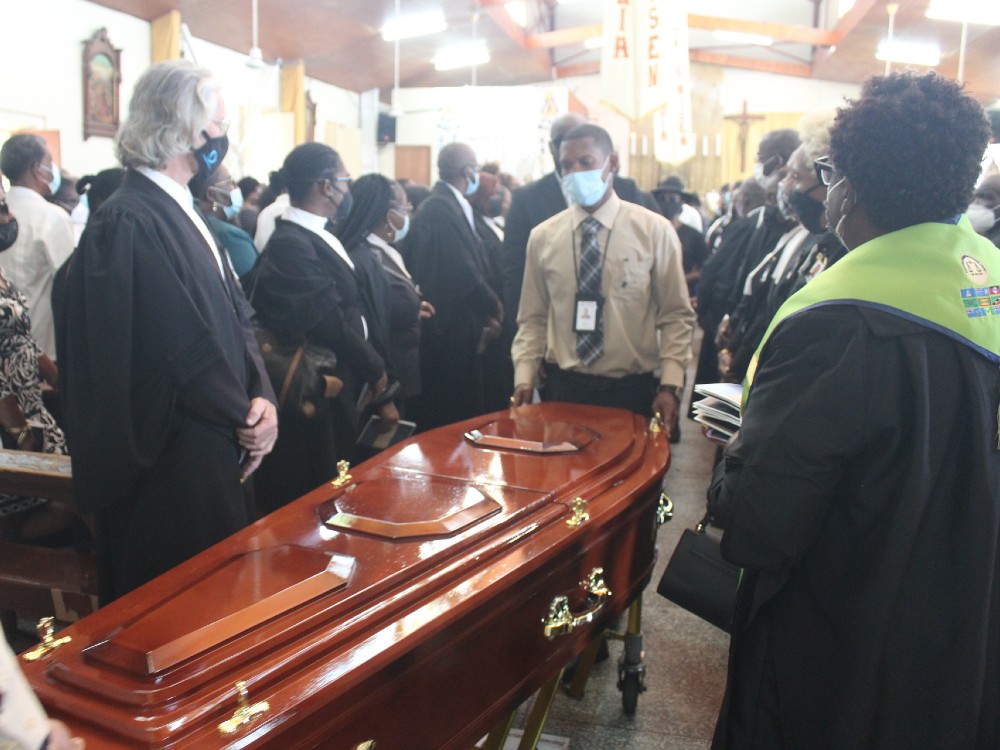 In his homily, Fr. Martin told the congregation, that in a world of uncertainty, "we are sure to die."
"Death happens when we least expect and so we have to cherish the gift of life which is the most precious gift given to us by God," he said. Death, he stated prepares us for the greater life.
"The soul of Anthony Commodore was pleasing to God, so he snatches him away. Thank God for the brief but meaningful and productive life. His life was a life well-lived, for God, country, and family, he was also a man of integrity," Fr. Martin stated.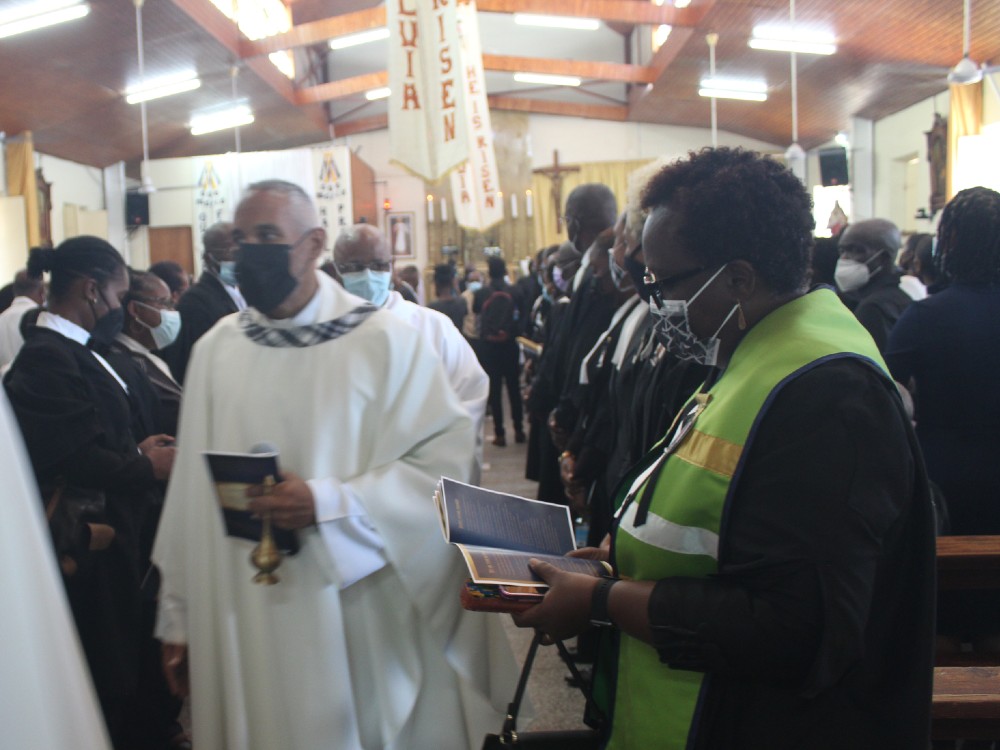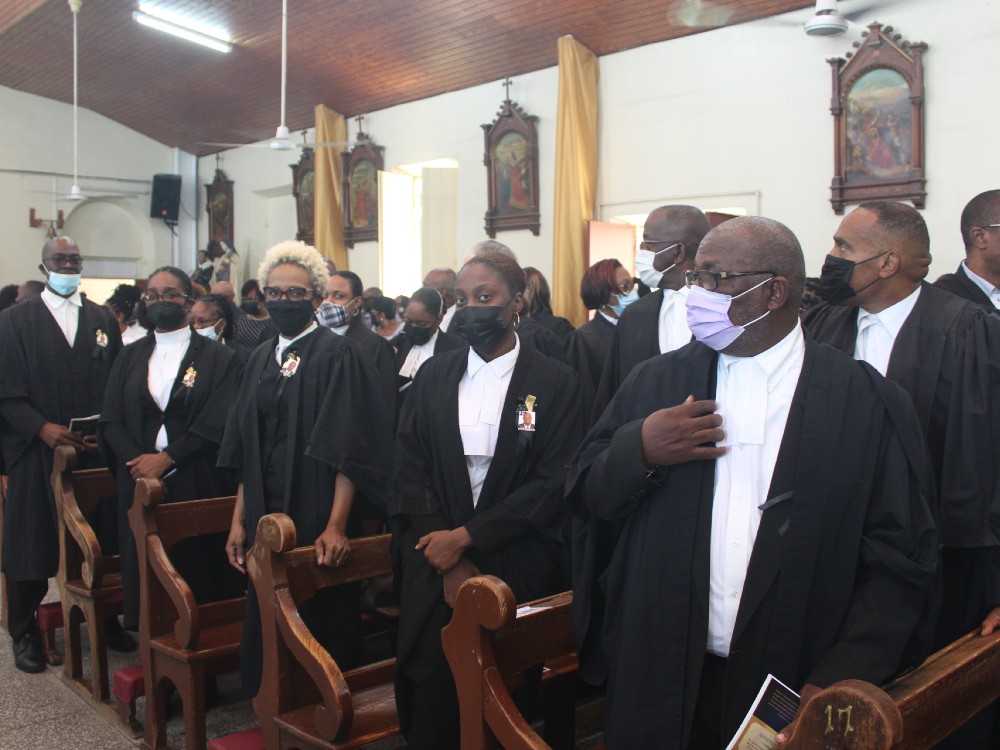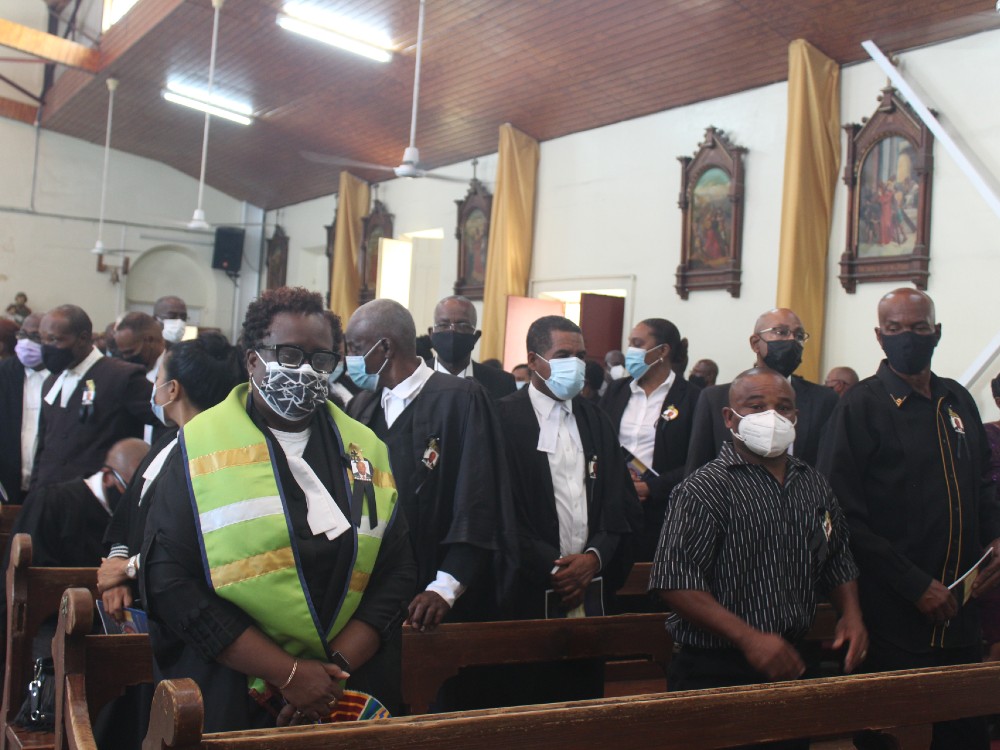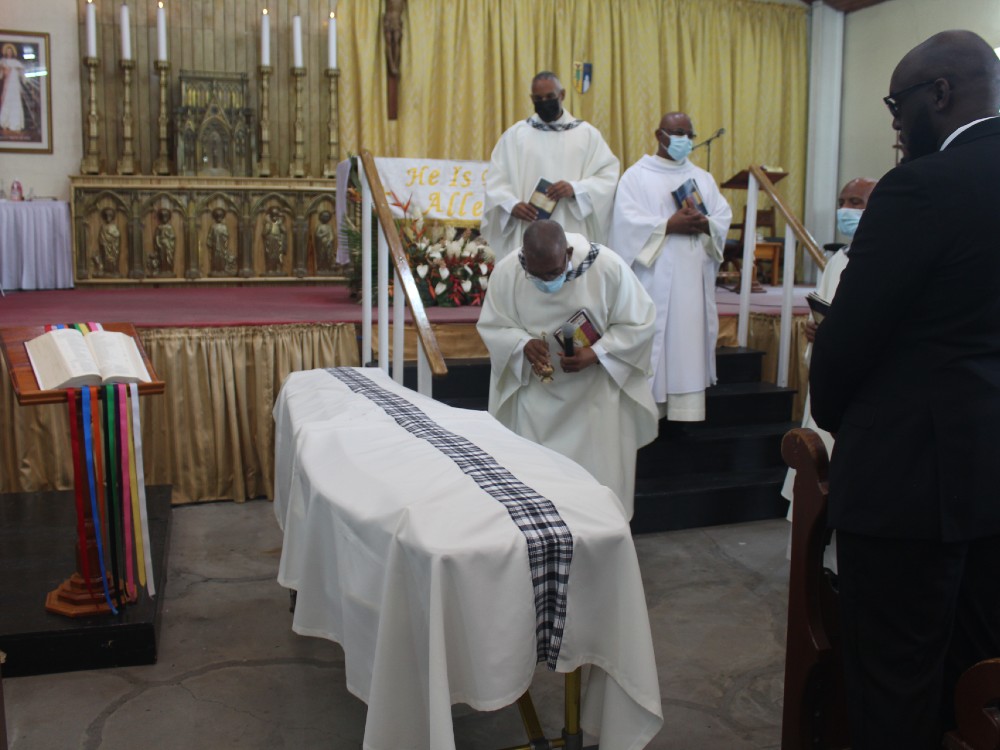 Fr. Martin also described the late Anthony Commodore as a man of "unweaving faith in God, a family man, a husband, a man with a zeal for excellence and justice who represented his clients with passion and was not easily persuaded."
Mr. Commodore was often heard speaking of his undying love for his wife "Bendo" who preceded him a few months ago and how he can't imagine a life without her.
Commodore was a devout Catholic and also a Lay Associate in Pastoral Care. Among those who attended his funeral mass were High Court Judge Bernie Stephenson, Health Minister Dr. Irvin McIntyre, Minister of National Security Rayburn Blackmoore, Opposition Leader Lennox Linton, Custom Officers, and the wider Dominican public.
Anthony Commodore was called to the Dominica Bar on October 24, 1997, and worked as a State Attorney in the Attorney General's Chambers of the Government of Dominica for many years. In 2000, he earned a Master of Laws degree in Maritime Law and became an attorney at a mature age, after he had worked in the Public Service as a Customs Officer.
He served as Permanent Secretary in the Ministry of Legal Affairs and briefly held the post of Chief Magistrate. In 2005, he left the Public Service to work as the in-house counsel at the Dominica AID Bank for six years. He then established his own legal practice known as "Elijah Law Chambers in 2011. He was in active private practice at the time of his death.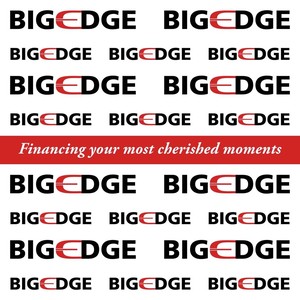 His funeral mass was held at Our Lady of Fair Haven Cathedral Chapel in Roseau and, the burial at his birthplace in Grand Bay.