A popular entertainer on the island has been arrested and charged with a number of sexual-related offenses on a girl under the age of 16.
Nature Isle News (NIN) can confirm that the individual was brought before the magistrate's court where the charges were read to him.
Under the Sexual Offenses Act, we are forbidden from mentioning the name of the individual or giving indications of who he might be.
He was granted bail in the sum of $25,000.00 and must report every Wednesday between 7 am and 7 pm to the Roseau Police Station and must not interfere with the victim or any of the prosecution's witnesses.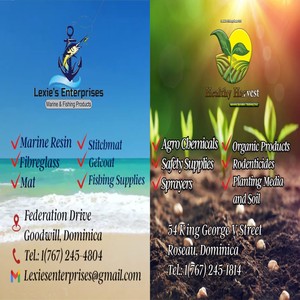 The matter has been adjourned to September 29, 2022. He is represented by attorney at law Wayne Norde.