Median LaRocque the Director of the Dominica Bureau of Standards says that the Technical Barriers to Trade (TBT) Component of the 11th European Development Fund, Economic Partnership Agreement Programme is being implemented in the CARIFORUM Region, which includes Dominica as a CARICOM country.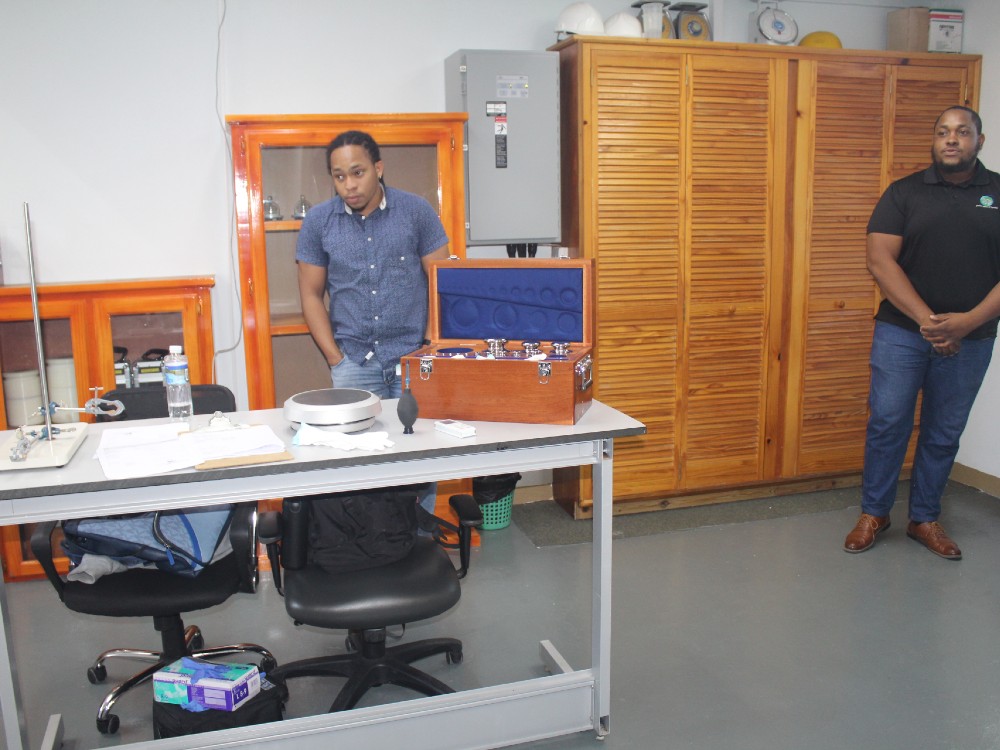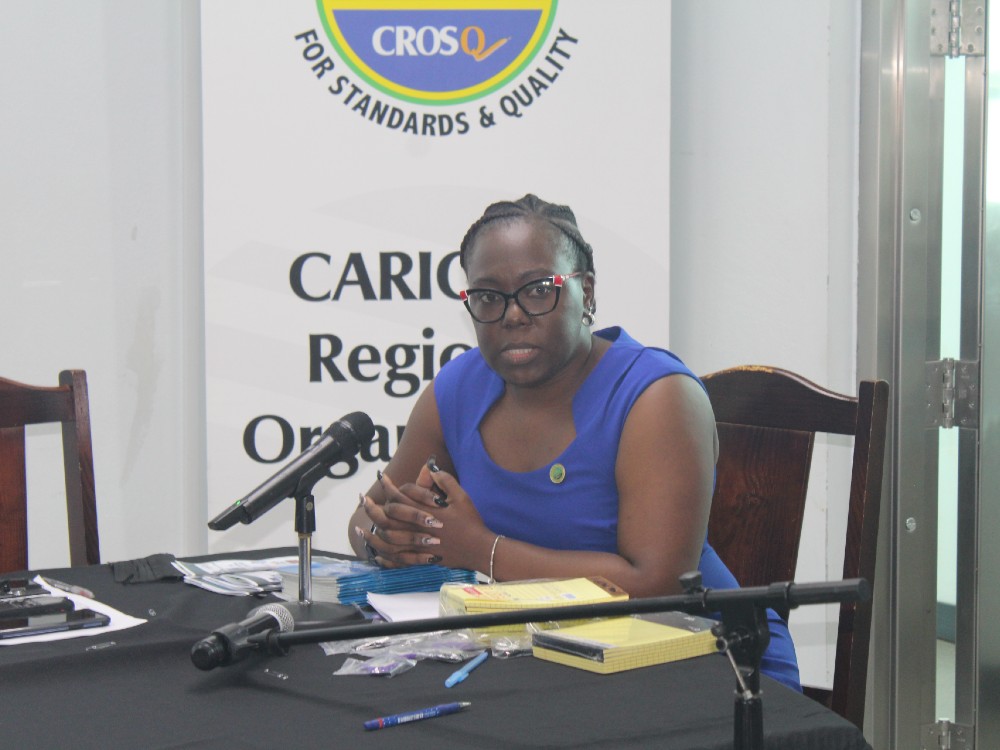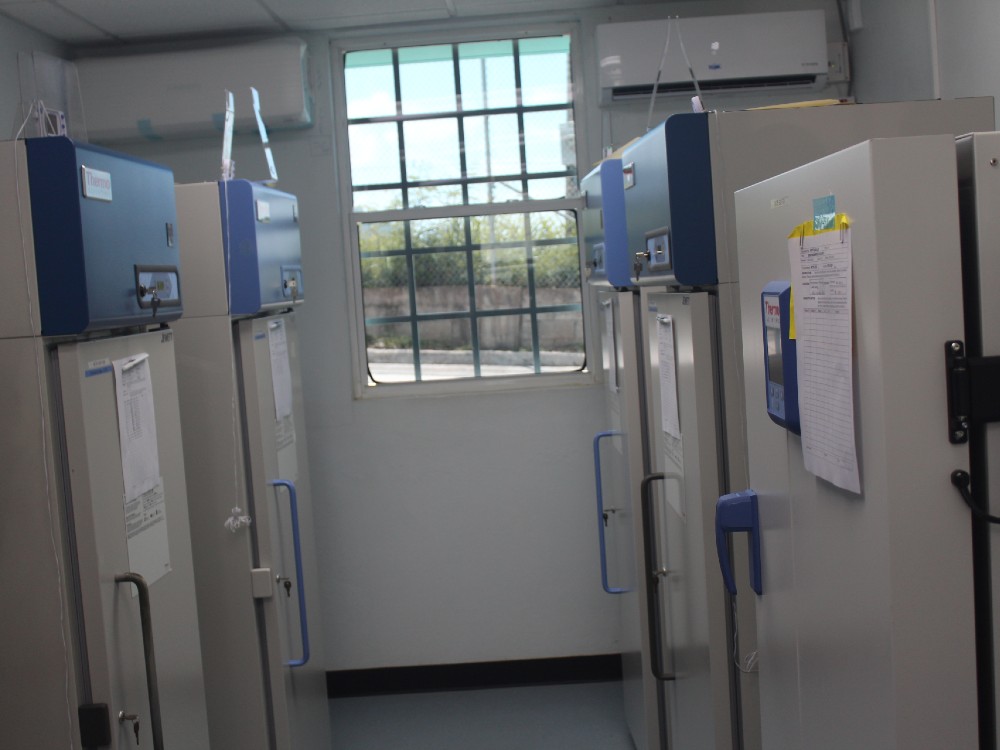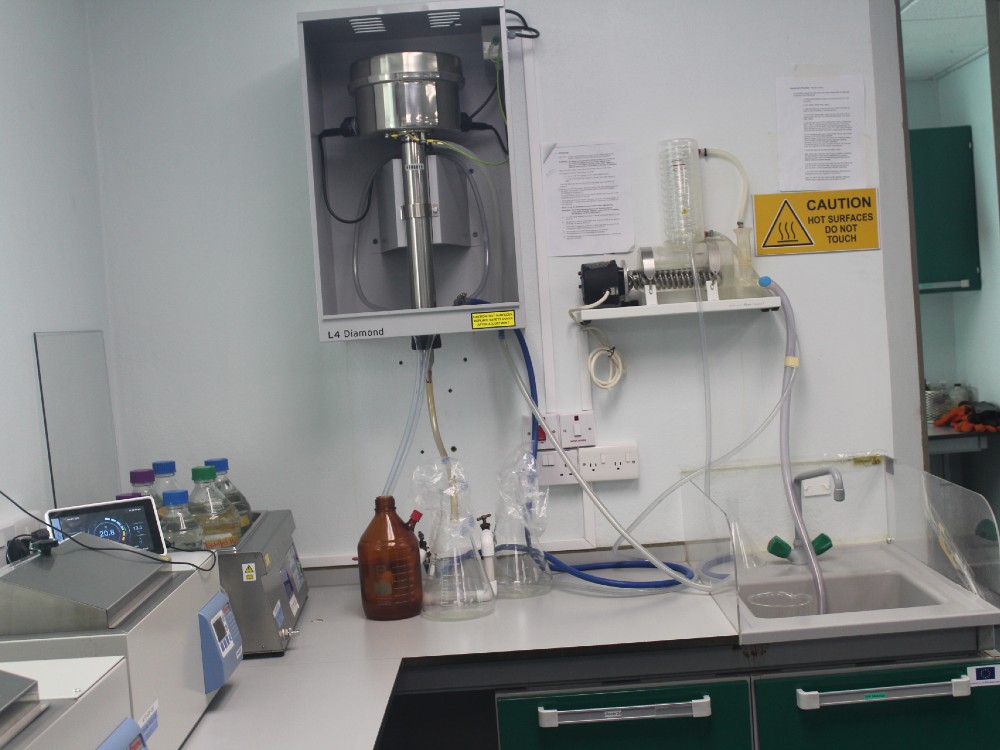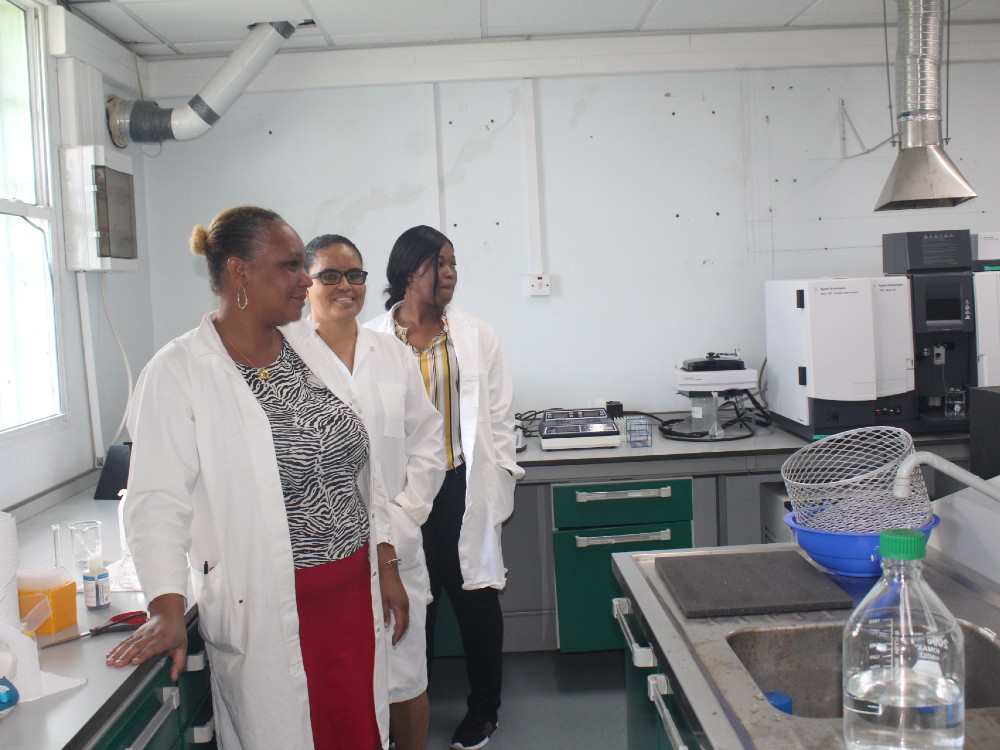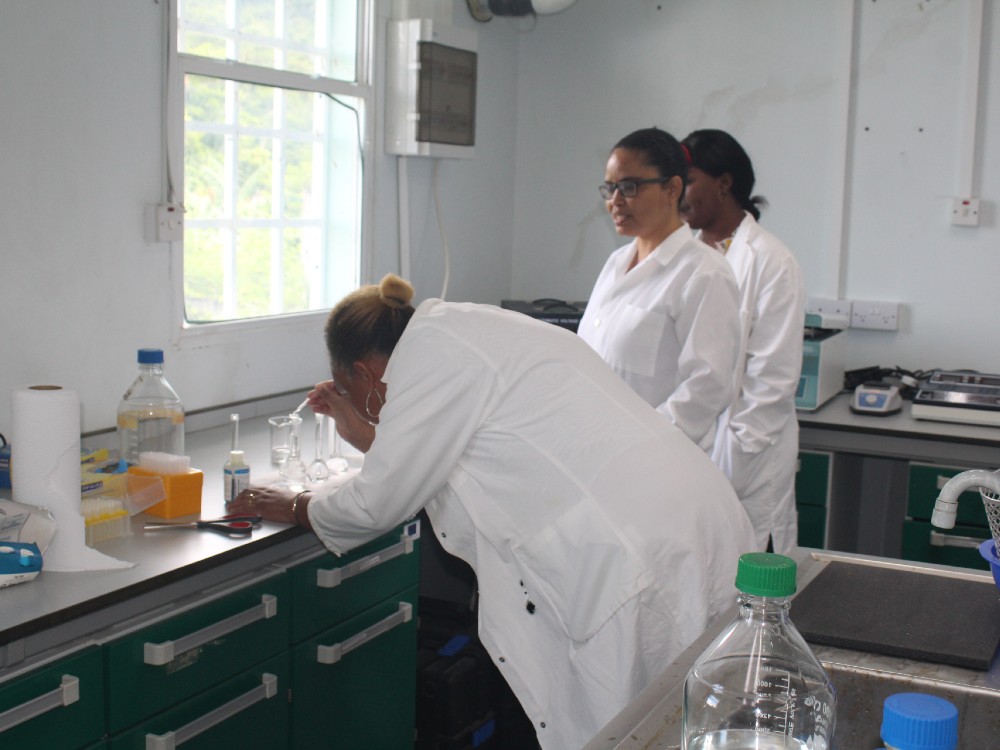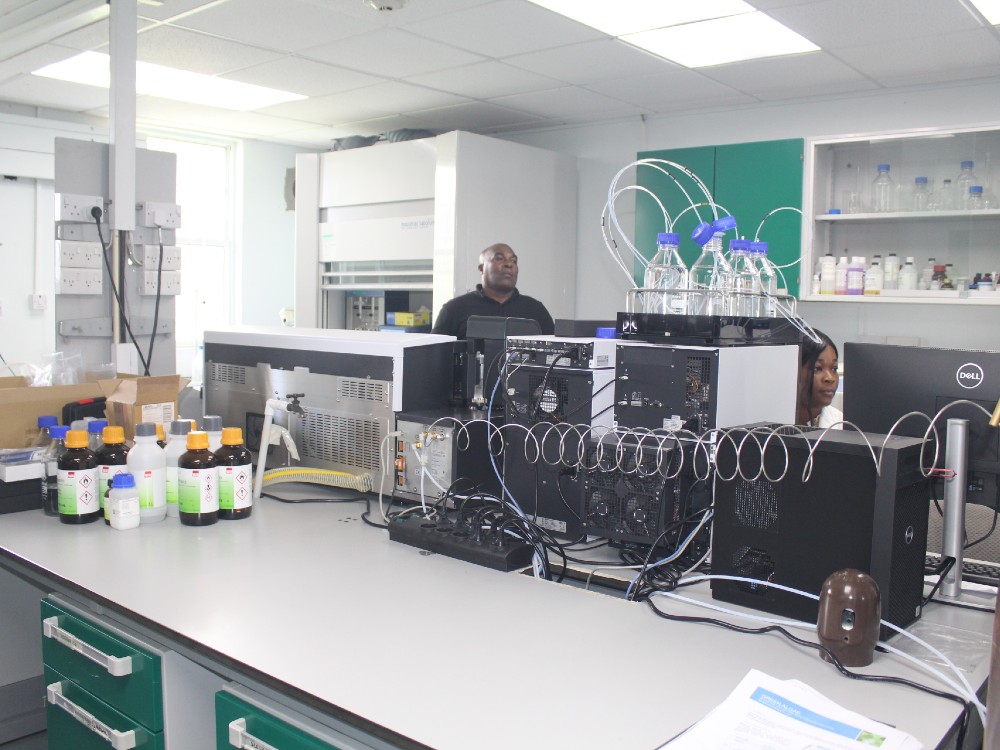 At a media launch, LaRocque stated that since the end of 2019, through the umbrella body, the CARICOM Regional Organisation for Standards and Quality (CROSQ), Dominica has been receiving aid from the project to accomplish a number of things identified as priorities for Dominica. "This TBT Project has allowed us to make some of those strides with our dedicated officers working in the background, through some challenging times. Our testing laboratories within the National Centre for Testing Excellence have been pressing forward to make sure the name fits our offerings, and as director, I have continued to be encouraged and bolstered by the efforts of my staff. Every department, from standards to metrology, conformity assessment, and quality promotions has had a role to play in this project which you will learn more about today," he said.
"You will also hear about what the bureau has been doing over the past few years to continue advancing and developing our services to respond to the demand of our local businesses and industry. This session is both awareness with our media in mind, and education for our national populace who may be curious after recent developments, to know more about what the bureau has been doing and will be doing in the future."
"We remain poised to respond to the needs of our people and continue to pledge to meet those demands where and however we can," he stated.
https://natureisle.news/wp-content/uploads/2022/09/The-11th-edf-EPA-TBT-component-DBOS-Presentation.pptx
https://natureisle.news/wp-content/uploads/2022/09/The-National-Certification-Unit-NCU-Presentation.pptx