The Dominica Cricket Association(DCA) has released the names of 30 players to begin preparations for selection on the national under-19 squad. The players called included several players who have represented the island at that level before. 
Stephan Pascal, who just returned to the island after participating in the West Indies Rising Stars camp in Antigua is included in the training party. Edward Morancie and Jelani Joseph, who was invited to the Windward Islands under 19 training camp in Grenada have also been included. 
The full squad reads Stephan Pascal, Shakeem Thomas, Lluvio Charles, Jahson Vidal, Edmund Morancie, Sherquan Toussaint, Kyne George, Amiel Gilbert, Kishawn Viville, Darrin Toussaint, Tahj Jno Jules, Joel Durand, Cassidy Larocque, Earsinho Fontaine, Kenneth Valmond, Tej Daniel, Lybird Darroux, Jamarley Benjamin, Lesford Lewis, Zach Bastien, Komah Telemacque, Kevin Alexander Cjay Charles, Jaden Joseph, Jelani Joseph, Kobie Moreau, Dionne Rolle, Khaleel Martin, Aiden Burton, and Yawani Registe.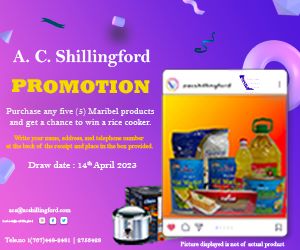 The players will be under the watchful eyes of coaches Sam Kirnon, Ray Casimir, Mervin Thomas, Fernix Thomas, and Vincent Lewis.  
Meanwhile, Earnisha Fontaine and Abini St. Jean have been included in a Windward Islands team to participate in the Browne McIntyre Cricket Series in Trinidad from March 31st to 7th April 2023. The duo represented the West Indies Under 19 team in the world cup in South Africa earlier this year.